As we all know, Epic Games is fighting Apple over its iOS App Store policies across many fronts, from lawsuits in multiple countries to official antitrust complaints with regulators. In its efforts to defend itself, Apple attempted to drag Valve into the fight, delivering a subpoena back in late 2020. 
Apple subpoenaed Valve in November 2020, making demands for commercial Steam data across multiple years. Apple said that getting hold of Steam's data would be integral to building a case against Epic Games' claims about Apple's 30% App Store tax. As we know, Valve takes a similar revenue cut from games sold on Steam.
In total, Apple wanted data on over 30,000 games sold on Steam, including information about every product version, digital content and items, price changes and more. Eventually, Apple narrowed that list down to just 600 games, but as it stands, Apple still requested that Valve break its partner's privacy in an attempt to use that data for its own gain.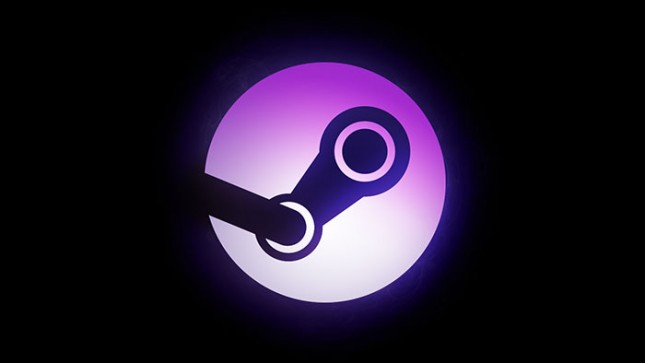 The subpoena became public knowledge last night, when a joint discovery letter was filed at the US District Court of Northern California, where one of Epic Games' lawsuits against Apple is taking place.
So far, Valve has refused to help Apple by supplying the information it wants. Valve has always been a private company and never reveals total earnings and other business details, unlike a publicly traded company like Apple, which legally has to reveal how well its business is doing to keep shareholders informed.
Neither Valve or Apple have publicly commented on this since the subpoena became public knowledge.
KitGuru Says:  I don't really think Apple has any business accessing or even requesting to access Steam's data. So far, Valve seems keen to stay out of this mess and it seems unlikely that a judge will force the company into complying with Apple's demands.