Back in December 2013, a huge DDOS attack took down the likes of Steam, PSN and EA's Origin, leaving a lot of people unimpressed over Christmas. It didn't take long for authorities to investigate the cyber attack and eventually, a suspect was arrested. The case has been in the works for a long time but now, the perpetrator has plead guilty.
Austin Thompson of Utah has plead guilty to launching cyber attacks against EA, Sony and Valve in December 2013. Thompson was 18 at the time of the attacks and is now 23 years old and facing sentencing. He was said to have been involved with a group known as 'Derp Trolling', which launched DDOS attacks against various gaming companies and streamers.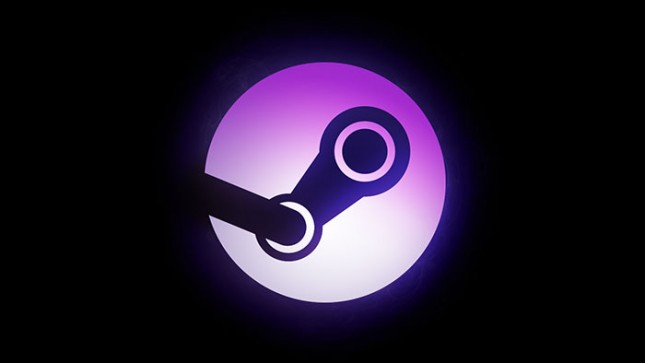 The attacks over Christmas 2013 are said to have cost each company upwards of $95,000 in damages, which honestly seems like a low estimate given how many people participate in the Steam winter sale.
As TechCrunch reports, specifics of Thompson's plea deal aren't known publicly just yet, but we do know that he could face up to ten years in prison. Sentencing will be carried out in March next year.
KitGuru Says: At this point, the 2013 Christmas DDOS attacks feel like so long ago. This just goes to show how long it can take to push a case through the legal system. We'll be keeping an eye out for the sentencing next year. Were any of you affected by the DDOS attacks back in 2013?