Back in January 2018, the gaming world was hit by tragedy as a fatal swatting incident ensued. After pleading guilty to various charges last year, Barriss, the person behind the hoax swat call, has been sentenced to 20 years in prison.
Swatting wasn't a new phenomenon when this story initially broke. It is a dangerous offence that has affected many others in the past, including popular YouTubers and livestreamers. However, nobody was mistakenly killed during one of these incidents until last year. It all kicked off when two Call of Duty players, Shane Gaskill and Casey Viner, got into an argument following a match that had a $1.50 bet riding on it.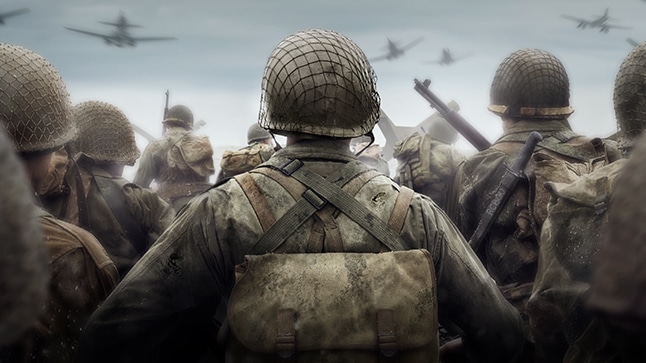 Viner contacted Tyler Barriss with the intention of swatting Shane Gaskill. However, the wrong address was received, which ultimately led to a swat team arriving at the residence of Andrew Finch. The hoax call claimed that the person living at that address had kidnapped someone and fired gunshots in the house. With that in mind, the authorities arrived at the address expecting trouble, which unfortunately led to the death of Andrew Finch.
Barriss, Gaskill and Viner were all subsequently arrested. Barriss has taken the most public heat for actually placing the call and is believed to have been involved in other swatting incidents in the past. In November last year, he plead guilty to a long list of charges, including making interstate threats, conspiracy and cyber stalking.
As reported by the Associated Press, Barriss has now been sentenced to 20 years in prison. Meanwhile, Shane Gaskill and Casey Viner are charged as co-conspirators but have yet to be sentenced. Gaskill will have his trial on the 23rd of April, meanwhile Viner has a plea hearing next week.
KitGuru Says: Swatting is an incredibly dangerous practise and as we've seen in this case, it can have horrible consequences. Ultimately, an innocent man lost his life due to an argument he had nothing to do with. A big sentence like this should send a strong message, discouraging this sort of thing from ever happening again.