Microsoft has officially announced Halo 5: Guardians ahead of its E3 presentation in just a few weeks. The game is in development at 343 Industries and is currently on track for an Autumn 2015 release. The next big title is described as a "massive and exciting project" and according to the studio's General Manager, Bonnie Ross, the game will continue the "legendary saga of the Master Chief."
The game was revealed on Xbox Wire, where Bonnie Ross explained that "Making a Halo game that runs at 60 frames per second, on dedicated servers, with the scope, features and scale we've been dreaming of for more than a decade, is non-trivial."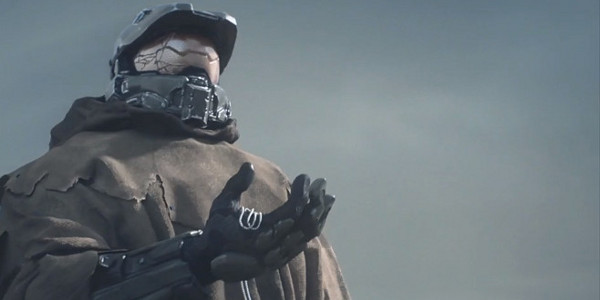 The last few Halo games have been quite short, including 343 Industries first title in the series: Halo 4. However, Microsoft is promising a much bigger game this time around: "Halo 5: Guardians is a bigger effort than Halo 4, that applies to the content and scope of the game, as well as the technology in what's now a brand new and more powerful engine."
343 Industries wants to deliver a worthy next generation experience with Halo 5 and has been working hard on new technologies to incorporate, which will take full advantage of the Xbox One's hardware. Microsoft's cloud computing tech will also likely be included. Not all has been given away though, Microsoft is still withholding some information for its upcoming E3 presentation:
"We'll give you much more information about our plans for this year at the Xbox E3 2014 Media Briefing on June 9, and we're confident that Halo fans will be pretty excited about the special plans we have in store."
Discuss on our Facebook page, HERE.
KitGuru Says: Halo 5 was originally teased at last year's E3 so it's not a huge surprise that it will be making another appearance at this year's event. Microsoft's recent changes to the Xbox One bundle and pricing is winning over console gamers left and right, it just needs to bring some exciting announcements to E3 next month to seal the deal. Would you guys consider getting an Xbox One for Halo 5? Bare in mind that the console will likely be even cheaper by the time it comes out.