Microsoft's acquisition of Activision Blizzard was already complicated. Not only is it the largest merger in gaming history, but the latter company is also dealing with a number of lawsuits. Now, another legal battle has been added to the pile, with the US Justice Department investigating potential insider trading connected to the $70 billion acquisition deal. 
The US Justice Department and SEC are investigating allegations of insider trading connected to Microsoft's proposed $70 billion buyout of Activision Blizzard. As reported by IGN, three investors put around $108 million into Activision Blizzard just a few days before the Microsoft deal was announced. At that time, share prices had taken a massive dip, but due to the acquisition, those shares ended up being worth much more, leading to a possible $100 million profit for the three involved.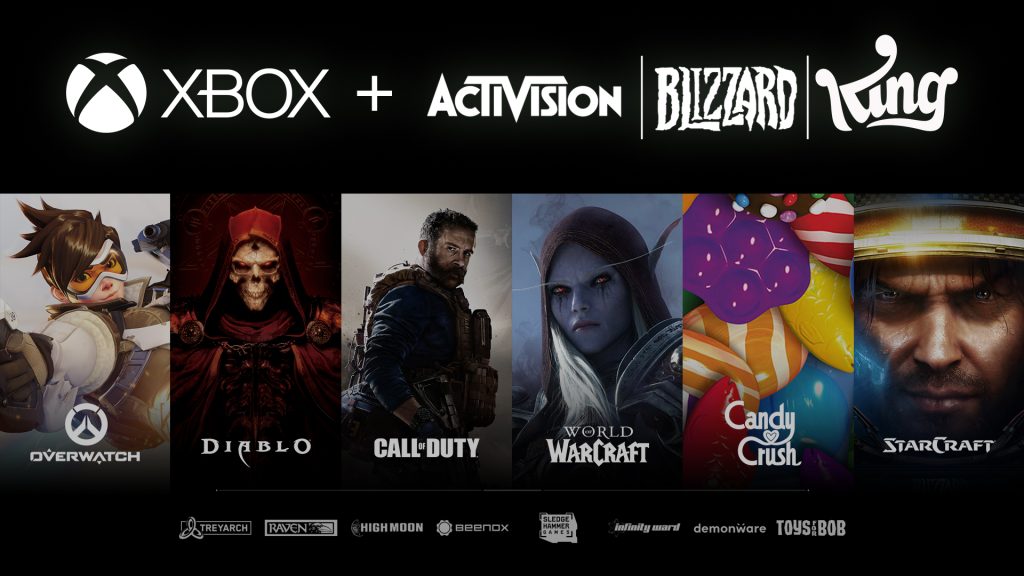 Activision Blizzard shares had been sliding consistently throughout the second half of 2021, but the Microsoft deal ended up being a life raft for investors, valuing shares at $95 each – a decent premium over the stock market price at the time.
The three people involved include former 20th Century Fox CEO, Barry Diller, Dreamworks co-founder, David Geffen and Alexander von Furstenberg, the son of a prince. All three are linked to Activision head, Bobby Kotick, indicating that perhaps these three were tipped off about the deal, allowing them to invest and turn a quick profit.
The investigation is on-going and so far, Microsoft and Activision Blizzard have not commented on the situation publicly. Currently, the Microsoft and Activision Blizzard acquisition deal is going through regulatory investigations as well. Currently, Microsoft expects to complete the deal in 2023.
Discuss on our Facebook page, HERE.
KitGuru Says: This acquisition has somehow become more complicated. After the recent breakdown of Nvidia's acquisition of Arm, I wouldn't be too surprised to see the Activision Blizzard deal fall through for Microsoft.