Back in May, we learned that Geralt of Rivia would be returning to our screens sooner than expected, as Netflix had picked up the rights to make a TV series based on The Witcher novels. It has been a while since we've had an update on the show's progress, but that changed over the weekend. Netflix has revealed that Lauren Schmidt Hissrich has been chosen as the showrunner on the project. Hissrich previously helped write and produce Netflix's Daredevil series, as well as The Defenders.
Netflix's Witcher TV series will be based on the original novels written by Andrzej Sapkowski, so they won't tie into CD Projekt Red's popular game series. Sapkowski is on board as the creative consultant, meanwhile Tomas Baginski is signed on to help and will direct at least one episode per season. Baginski previously worked with CD Project Red to produce the cinematic introductions to each of The Witcher games.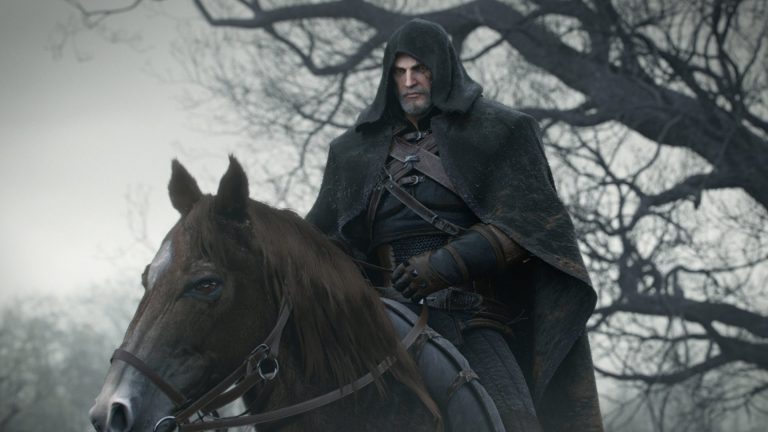 Netflix currently has a listing for The Witcher up on the site with the following description: "The witcher Geralt, a mutated monster hunter, struggles to find his place in a world where people often prove more wicked than beasts".
That's all the information we have on the show for now. Netflix has yet to reveal its cast, a release date or a trailer for the show.
KitGuru Says: As a big fan of the games and books, I'm looking forward to seeing the Netflix adaptation. Who would you guys like to see cast in the show?