Geralt of Rivia might be returning to our screens sooner than we thought as today it was announced that Netflix will be developing and producing a new TV series based on The Witcher. This new TV show will be based around the original Witcher novels,  with author Andrzej Sapkowski set to be a creative consultant on the project.
Andrzej Sapkowski, the author of The Witcher series, was famously hands-off when it came to CD Projekt Red's series of games. However,  with Sapkowski as a consultant on the TV show,  we will likely end up seeing a version of Geralt's world that is more true to the source material.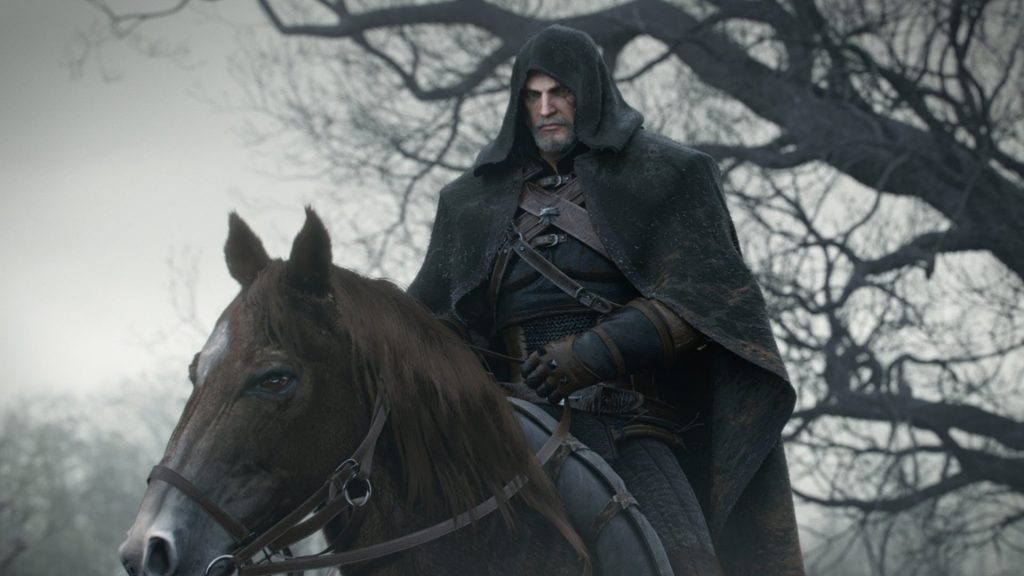 We don't know if the series will gear more towards the Witcher short stories, or the overarching novel story line but I would wager that it will end up being a mix between the two. We don't have any details on specific actors yet but Tomas Baginski, the guy who directed the cinematic introduction sequences for all of The Witcher games, will direct at least one episode per season.
There is no set release date yet either but Netflix has already got the ball rolling, so hopefully we hear more soon.
KitGuru Says: While I haven't read all of The Witcher novels, the short story collections were both excellent. With Netflix backing the project, I have a feeling that this could turn out to be a great show, though we are still light on the details at this time. What do you guys think of The Witcher becoming a TV show? Is this something you would watch?