Yesterday marked the launch of Halo Infinite, the first mainline game in the series since 2015. Previously, 343 Industries has stated that Infinite is the beginning of 'the next ten years of Halo' and today, we have our first sign of that being true, with Microsoft filing a trademark for Halo: The Endless. 
Back in 2020 during an interview with IGN, former Halo Infinite lead, Chris Lee, explained that the game was "the start of our platform for the future", with plans to grow Infinite over time. This suggests that Halo Infinite will receive campaign-mode expansions, in addition to multiplayer updates in the years to come.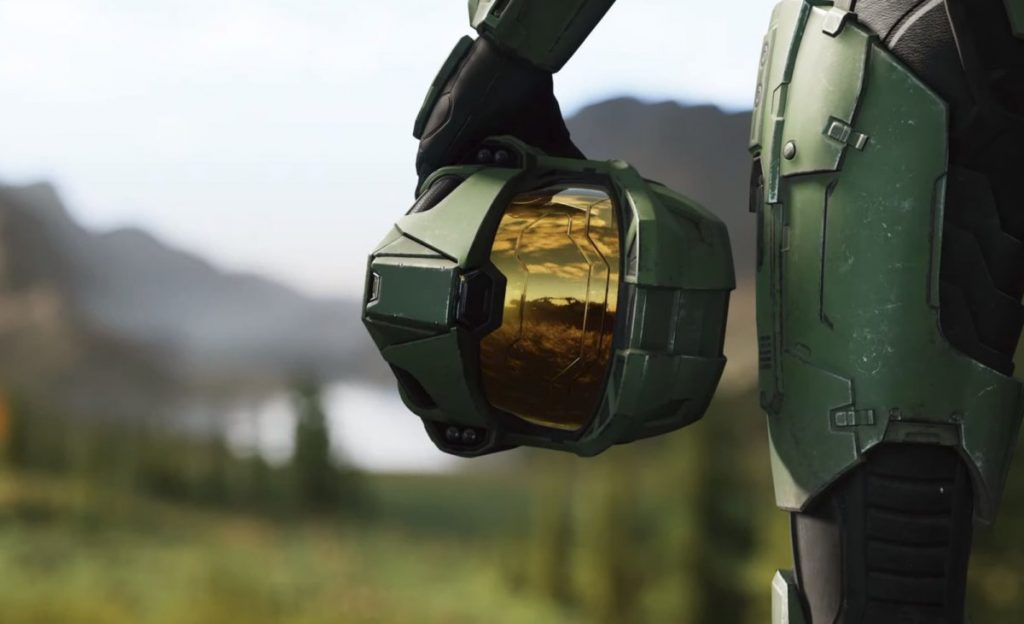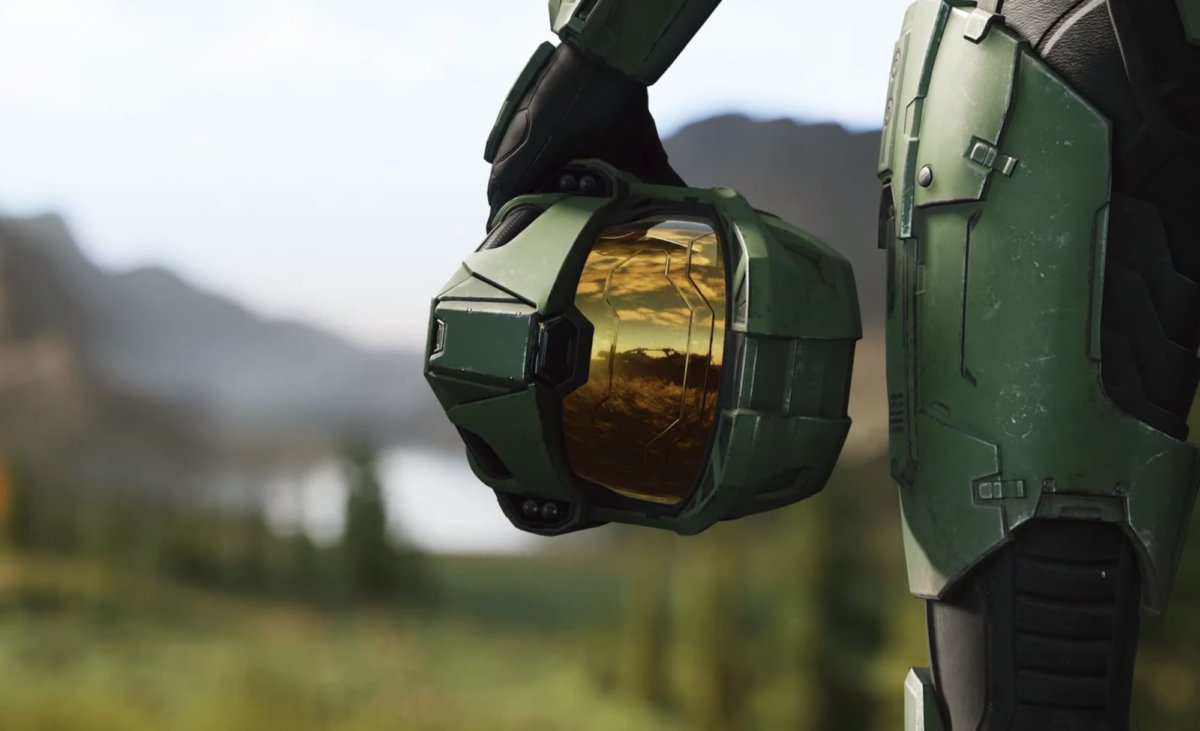 That brings us to today, with a new trademark from Microsoft being discovered. The trademark is for something called "HALO: THE ENDLESS" and while this could have perhaps been a tie-in novel, the description on the trademark makes a number of references to video games and computer software.
Previously, reports have noted that 343 is working on other projects besides Infinite and Halo is a series that has been open to spin-off titles in the past. However, given that Microsoft seemingly has post-launch campaign plans for Infinite, we would bet on this being an expansion to the newly released game.
Nothing has been confirmed for now, and it could be a while before Microsoft is ready to announce anything officially, but it seems that the ball is already rolling on the next chapter of Halo.
KitGuru Says: I've been enjoying Halo Infinite so far, but I'm just a fraction of the way through the campaign right now. Have many of you been playing Infinite since launch yesterday? Would you like to see continued expansions to this game versus an entirely new game in the series?