We're still hours away from Nintendo Direct, but some of the big reveals planned have already begun to leak. Earlier this afternoon, Hollow Knight Silksong's release date leaked, and now, Nintendo's official website has revealed further games ahead of time, including the release date for Bayonetta 3, and a brand new Kirby game. 
We had a feeling that Bayonetta 3 could be part of today's Direct, as PlatinumGames has begun speaking out about wanting to show the game. According to an update on Nintendo's official website, Bayonetta 3 will be launching in 2022, alongside other heavy hitters like Splatoon 3, Mario + Rabbids Sparks of Hope and of course, The Legend of Zelda: Breath of the Wild 2.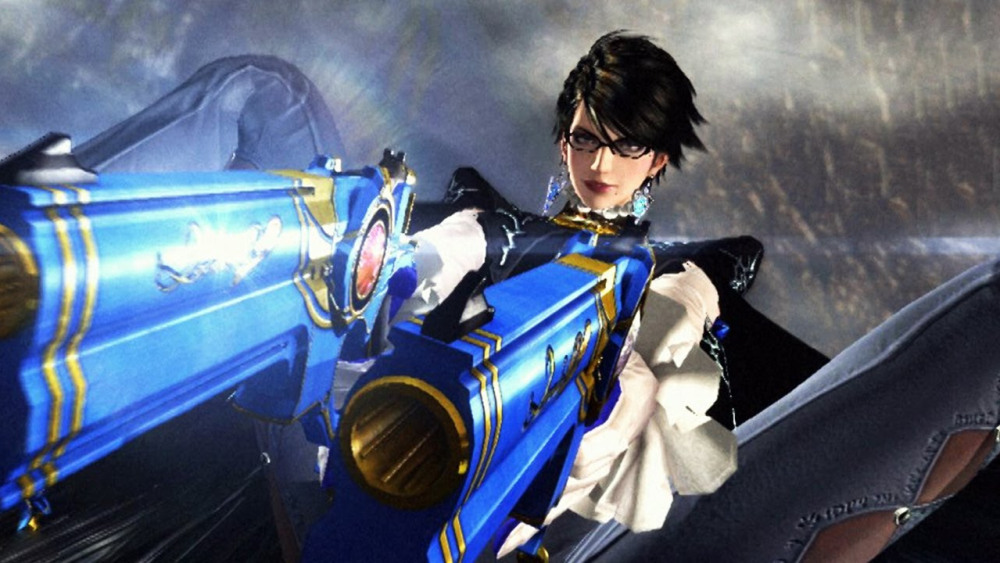 Nintendo will also have a new Kirby game coming out next year, titled Kirby Discovery, a new 3D game in the franchise. Both Kirby Discovery and Bayonetta 3 are expected to be part of today's Nintendo Direct.
Despite previous rumours, Xenoblade Chronicles 3 was nowhere to be seen in the Nintendo website leak, so we may not see that title announced after all.
KitGuru Says: After five years of waiting, it looks like we're finally going to get an update on Bayonetta 3 later today. Will you be tuning into the Nintendo Direct this evening?