Hollow Knight is widely regarded as one of the best metroidvanias in modern times – perhaps ever. This has made the wait for the much-anticipated sequel all the more painful. Announced all the way back in early 2019, very little has been seen from the game. It seems that Silksong may finally be waking up, as a potential release date has now leaked – and it is sooner than many were expecting.
Recently we reported that a number of games were leaked as part of a datamine conducted on the Nvidia GeForce Now streaming service. While the company claimed these to be mere speculation, one interesting entry was that of Hollow Knight Silksong.
While the existence of Hollow Knight Silksong is no secret, what was interesting was to see a very specific date attached to it – February 1st, 2022. What is curious is the fact that the 1st of February 2022 is a Tuesday – a common day for video game releases.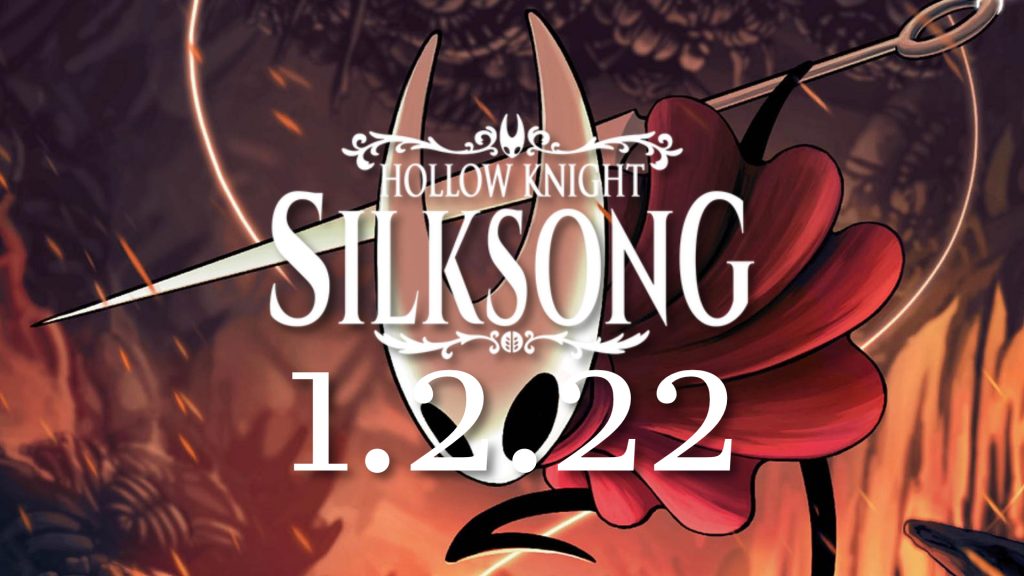 Adding further fuel to the fire, Nintendo has now announced an upcoming Direct which is claiming to offer announcements on games coming 'this winter'. In the video game world, this Winter can include early 2022. Furthermore, the game was announced to be a timed-Switch exclusive, meaning that if it were to show up anywhere, it would be at a Nintnedo Direct.
Of course, this is all speculation based on a 'leaked' release date, and so expectations should certainly be tempered. Still, with the game being in development for so long, and with developers Team Cherry being silent for a while now, it is high time that fans are given news on the much-anticipated game.
Discuss on our Facebook page HERE.
KitGuru says: What do you think of Hollow Knight? Will you watch tonight's Nintendo Direct? Do you think Silksong will be there? Let us know down below.