After its brief stint as a Xbox exclusive title, Rise of the Tomb Raider is officially making its way over to the PC in a couple of weeks time. In order to celebrate, Nvidia will be bundling a free copy of the game with purchases of its GTX 900-series graphics cards, along with gaming notebooks that feature a 900-series mobile GPU.
From today up until the 16th of February, anyone who purchases a Nvidia GTX 970, GTX 980 or GTX 980Ti at participating retailers will be able to redeem a free copy of Rise of the Tomb Raider. The same goes for those who pick up a GTX 970m GTX 980m or GTX 980 powered gaming laptop.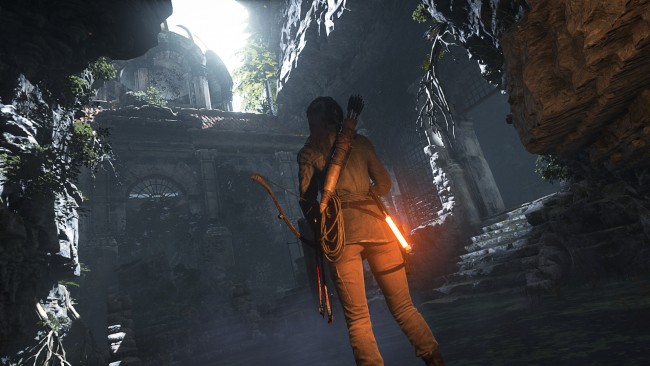 Right now we don't know much about the PC version of Rise of the Tomb Raider but given how solid the 2013 port of Tomb Raider was, many gamers have high hopes. Right now there is no word on specific graphical features for the game or GameWorks optimizations.
Rise of the Tomb Raider is currently scheduled to launch on Steam on the 28th of January. Minimum system requirements include an Intel Core i3-2100 or AMD equivalent CPU, 6GB of RAM and a Nvidia GTX 650 or Radeon HD7770 graphics card. We currently don't have any recommended system requirements for those planning to push the settings up.
KitGuru Says: Rise of the Tomb Raider is heading to the PC a bit sooner than some had expected given the Xbox exclusivity deal. How many of you are planning on grabbing the game on PC? Are any of you planning on buying a new GPU soon?