Marty O'Donnell, best known for his work as a composer at Bungie in the days of Halo, and eventually, the early days of Destiny, has filed a lawsuit against Microsoft. O'Donnell and fellow composer, Mike Salvatori, claim that Microsoft owes the pair royalties dating back 20 years. 
As reported by Eurogamer, the lawsuit was filed at a Washington state court in June 2020, but has been kept behind closed doors for the most part as legal teams from both sides conduct depositions and collect evidence. Next week, the case will go to mediation, but if no agreement can be reached, the lawsuit will be handled in court.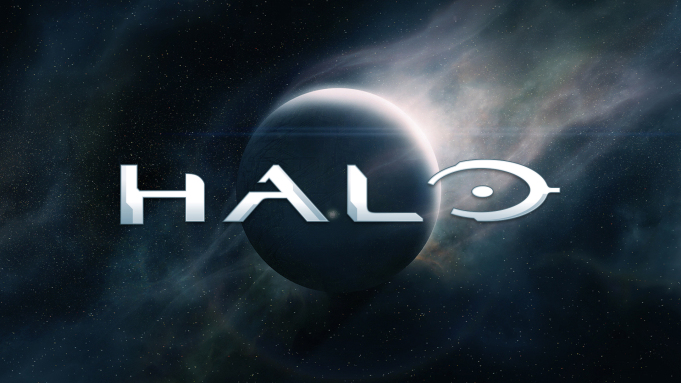 Due to the on-going lawsuit, O'Donnell and Salvatori may even move to block the release of Microsoft and Showtime's upcoming Halo TV series, which is set to debut on Paramount+ in March.
According to O'Donnell, he has been trying to get clear answers for questions over the lack of royalties from Microsoft for many years but to no avail. While Microsoft claims the Halo music was created under a work-for-hire contract, O'Donnell and Salvatori maintain that it was supposed to be a licensing deal.
Assuming the case is not settled beforehand, there will be a pretrial conference in May, after which, a trial date will be set.
Discuss on our Facebook page, HERE.
KitGuru Says: O'Donnell also previously sued Bungie over his work composing music for Destiny and won, so Microsoft could be heading towards a situation where it needs to pay out for Halo as well.