Earlier this morning, a leak pointed to open beta and a final release date for Overwatch and now less than 24 hours later, Blizzard has come out to make its official announcement. Overwatch will be launching on the 24th of May on the PC, Xbox One and PS4. However, those who weren't lucky enough to be invited to the closed beta will still get a chance to play the game before launch.
The open beta will take place from the 5th of May until the 9th across all three platforms. However, those that pre-order Overwatch will be able to start playing from the 3rd of May right up until launch and beyond.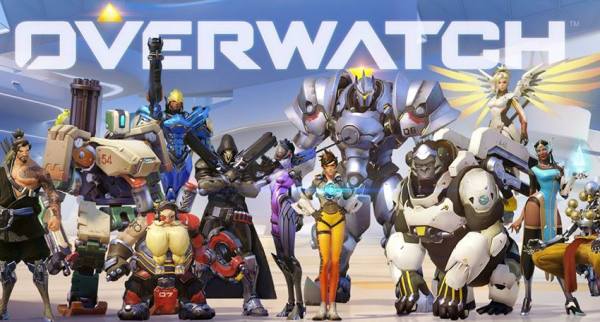 "In the open beta, players will have an opportunity to play all 21 heroes and experience the intense action, tactical depth, and vibrant world of Overwatch prior to the game's release".
KitGuru Says: I haven't had a chance to play Overwatch myself yet but I am really looking forward to getting some hands-on time during the open beta. Have any of you played much Overwatch yet? How are you finding it?