PlayStation Now will start rolling out here in the UK this Spring, Sony has announced. It will start off in closed beta form, meaning you will need an invite to actually use the service. However, after a few months, things will likely open up, allowing more people to try out Sony's gaming on demand solution.
PlayStation Now is Sony's cloud gaming service, based on the technology it acquired when it bought out Gaikai. The service lets you play last generation PS3 titles on the new PS4 consoles. You will have a better chance of getting in on the closed beta if you are a PlayStation Plus member but if you would like to try your luck, you can register for the waiting list, HERE.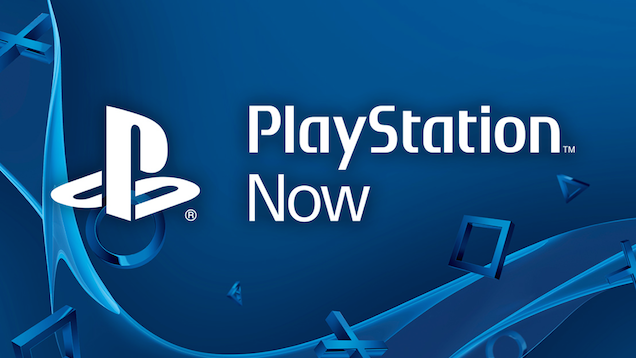 The closed beta will be available to PS4 owners only in the UK, but the service will be free of charge at first, which is a change in direction from the way it did things over in the US. This move is likely down to the criticism the company faced for its overly high rental prices and lack of subscription option.
PlayStation Now will eventually branch off to other devices, including the PS3, PS Vita and some of Sony's own TVs. You will need a Dual Shock 3 or Dual Shock 4 controller and a 5mbps broadband connection as the minimum. There will only be a handful of games available during the closed beta, including: The Last of Us, Uncharted 2, God of War Ascension, Rayman Legends, Far Cry 3: Blood Dragon, Saints Row the Third, The Walking Dead, Just Cause 2 and Dirt 3.
Discuss on our Facebook page, HERE.
KitGuru Says: Sony giving early beta testers free access to its service is a smart move, its nice to see that the company has learned from the backlash it faced after seeing the initial PS Now prices over in the US.