As we've known for a while, Sony is expanding its reach by bringing some of its first-party games to PC, alongside some third-party exclusives that Sony Interactive Entertainment has the publishing rights for. Now, we have a small look at the scope of Sony's PC plans, as the PlayStation Studios curator page has gone live on Steam. 
For those who don't know, a publisher's curator page on Steam is where you can find all of that publisher's games listed, as well as DLCs and discounts. Currently, the PlayStation Studios Steam page has 22 public games/DLCs listed, including Horizon Zero Dawn and Day's Gone, as well as Helldivers and Predator: Hunting Grounds.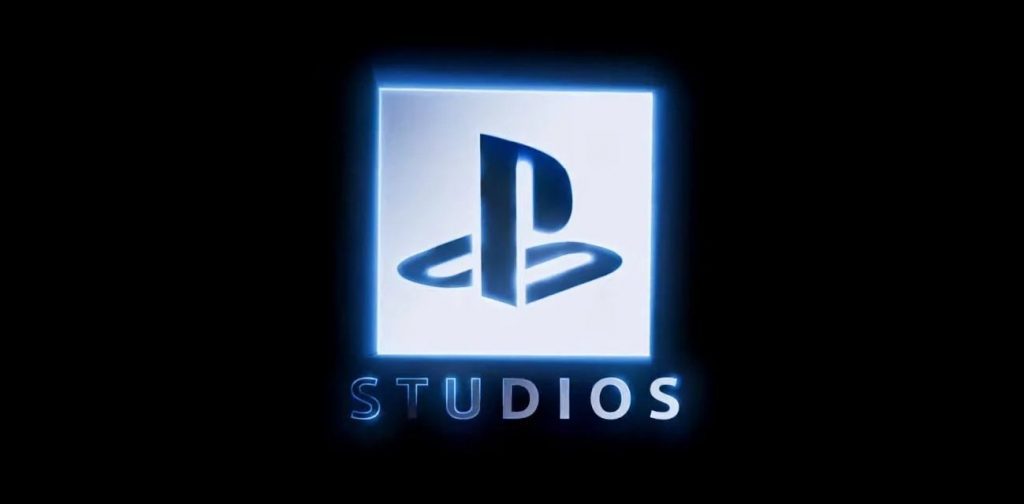 The bulk of the public list is Helldivers and Predator: Hunting Grounds DLCs, but as pointed out by AllGamesDelta, there are actually 41 listings tied to the page, with the remaining entries being hidden from the public for the time being.
There is a good chance some of these will be additional DLCs for SIE's two multiplayer games on Steam, but at least a few of them should be new first-party PlayStation titles coming to Steam. Rumours have pointed to Bloodborne, The Last of Us, God of War, Uncharted Remastered and Demon Souls coming to PC eventually, so we should get some more PC announcements from PlayStation in the months to come.
KitGuru Says: PlayStation has a lot of great franchises under its belt. Which ones would you like to see come to PC?