It looks like PUBG Corp is looking to expand its reach to more players than ever before. Over the weekend, it came to light that the studio is currently testing a new version of the game called 'PUBG Lite', which will target extremely low system requirements and be free to play.
PUBG hasn't always been the easiest game to run, optimisations and performance have often been cited as big complaints against the game. Right now, PUBG is capable of running on PCs, consoles and even smartphones. The next hurdle to tackle are older gaming PCs, or those that rely on integrated graphics over a dedicated GPU.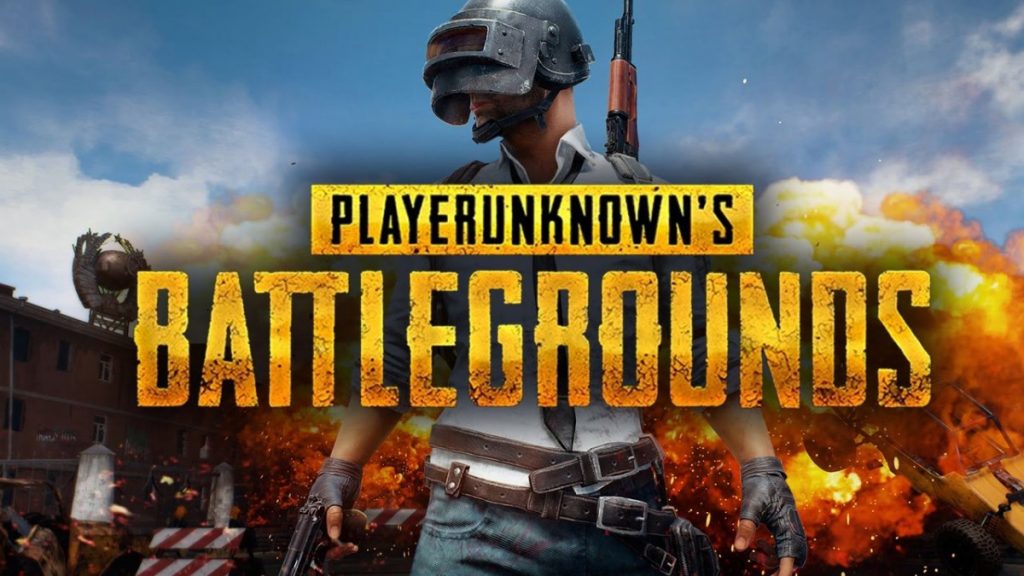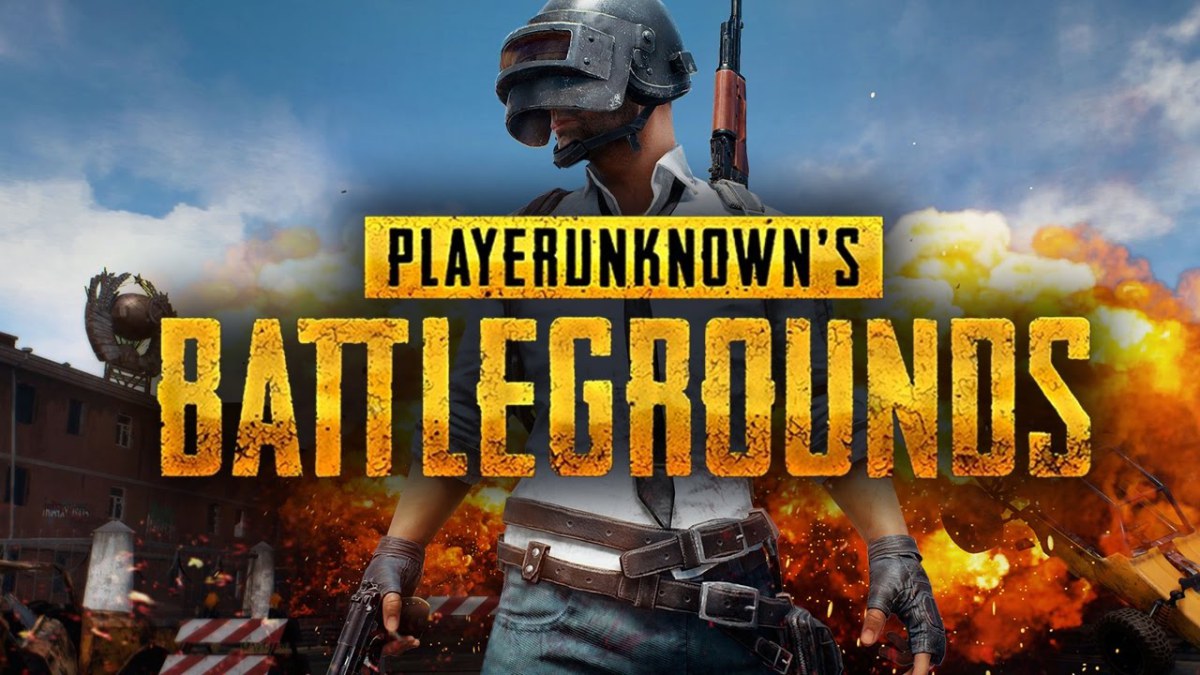 PUBG Lite targets the following minimum and recommended system requirements:
Minimum:
OS: Windows 7/8/10 64-bit.
CPU: Intel Core i3 2.4GHz.
RAM: 4GB.
GPU: Intel HD Graphics 4000.
HDD: 4GB.
Recommended:
OS: Windows 7/8/10 64-bit.
CPU: Intel Core i5 2.8GHz.
RAM: 8GB.
GPU: Nvidia GTX 660 or AMD Radeon HD 7870.
HDD: 4GB.
PUBG Lite will be a standalone game, separate from regular PUBG. It will also be free, relying on microtransactions to generate additional revenue- similar to the mobile version. PUBG Lite is currently only available in Thailand and will likely spread to other territories in the coming months. Whether or not this version of PUBG will be available in the US or mainland Europe remains to be seen.
KitGuru Says: Right now, I'm expecting a PC port of what we currently have available on smartphones. However, it will be interesting to see the differences up front when PUBG Lite does become more readily available.