As PUBG has grown in popularity, the number of cheaters has also risen exponentially. Between launch and the end of 2017, 1.5 million players were banned after being caught cheating. This took a huge jump last month, with BattlEye revealing that an additional 1 million bans were handed out in January alone. To help clamp down on the growing number of cheaters, soon the folks at PUBG Corp will be implementing their own internal anti-cheat solution.
PlayerUnknown's Battlegrounds currently has more than 30 million players spread across PC and Xbox One. In an anti-cheat update this month, Dohyung Lee, Head of Service Management & Anti-Cheat said that the team "deeply sympathize with the inconvenience" caused by cheating. Adding that PUBG Corp has established "a dedicated team to focus on combating cheat programs".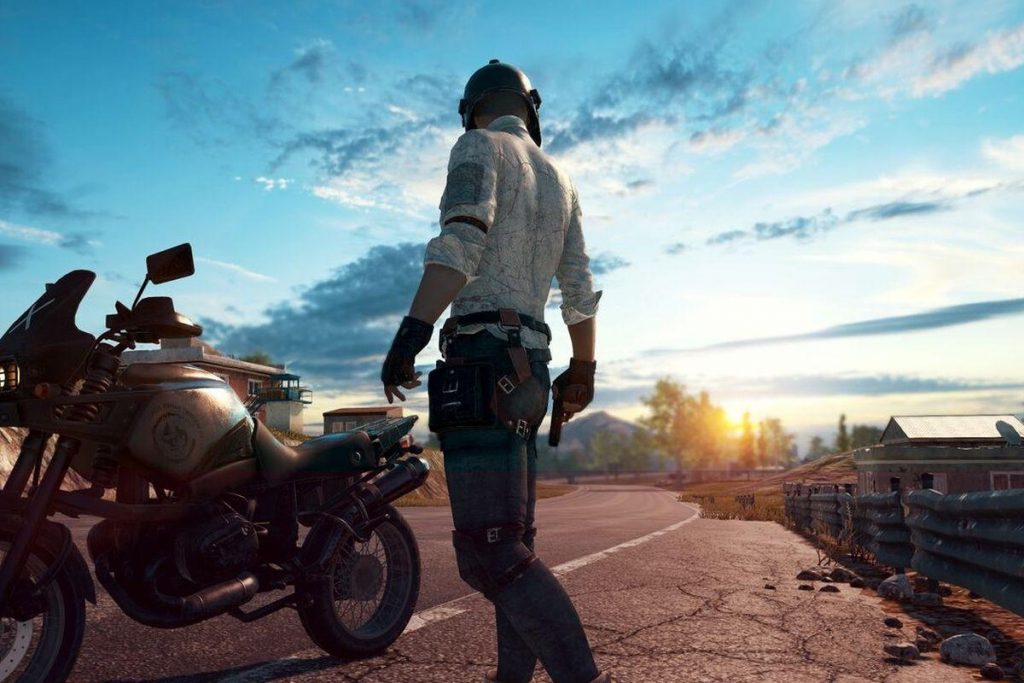 Since launch, PUBG has mainly relied on BattlEye and player reports to catch cheaters. However, the developers have created a new anti-cheat solution internally, which was initially due to hit live servers this week:
"We have developed a new anti-cheat solution internally. We will be introducing an early version of the solution on our live servers next week (this is the solution that is currently being tested on our test servers). This solution will complement the systems that have been developed and implemented already. Its main focus for now is blocking unauthorized programs but it will be further developed to broaden the scope of its abilities."
This new anti-cheat system will block third-party programs going forward. This includes any app that 'hooks' into the game, tampers with game files or adjusts graphics, like ReShade.
Unfortunately, some issues were found during the testing process. So while this anti-cheat system was supposed to arrive this week, it will now be delayed while the errors are ironed out: "PC players, the patch for the anti-cheat update has been delayed, as an unexpected issue has occurred while testing its compatibility. We will soon update you when it will be released. Thank you for your understanding."
KitGuru Says: Cheating in PUBG has become a big topic of conversation over the last few months. Hopefully this new anti-cheat solution does a bit more to balance the scales and keep competition fair.