Back when Grand Theft Auto Online launched on consoles, the game contained a feature known as 'Temporary Characters'. This allowed people to play online with a new character while Rockstar was having issues and apparently, this feature could return at some point in the future, which could potentially give banned players a way to get back in to the game.
One modder on the Se7ensins forum says that they have found evidence of the temporary character feature in the code for new GTA Online DLC. This would mean that temporary characters would come to the PC version of the game, despite all of the complains about anonymous cheaters back when the feature was on the Xbox 360 and PS3.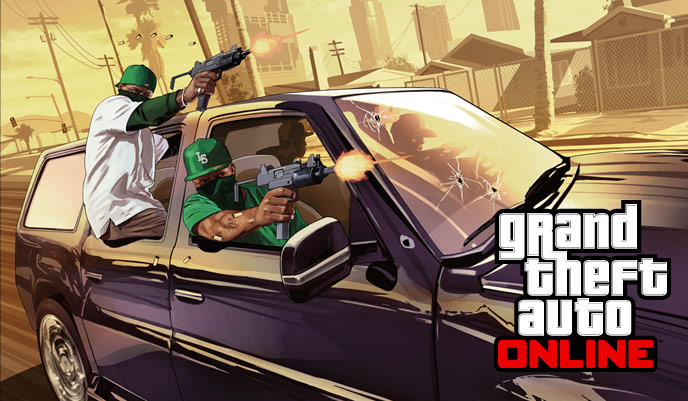 The forum post lists some potential exploits that the temporary character feature could bring to the table:
1. Bypassing bans, Bad Sport status, Cheater Pool status and mic mutes.
2. Never worry about being banned, suspended, muted, kicked, reported or otherwise punished for exploring scripts online.
3. Bypass any current bans, Bad Sport statuses, Cheater Pool status, mic mutes or any other matchmaking or game-related punishment.
4. Debug the online service and test out various scripts and modding tools without being penalized.
The post does make it clear that a launch date for this feature is not apparent. It is possible that Rockstar is just laying the ground work in-case it ever does face server issues so this may not be an issue for the time being. Considering that Rockstar had to field complaints about these very same exploits back when the game launched on last gen consoles, I wouldn't be surprised of Rockstar had tweaked a few things to make it more secure.
Discuss on our Facebook page, HERE.
KitGuru Says: This feature could possibly allow cheaters to get back in to GTA Online but I wouldn't necessarily count on it. Rockstar has had two years to re-work this feature at this point so it may work pretty differently if it does come back.