While there have been some delays along the way, Rockstar still plans to deliver Grand Theft Auto V for the Xbox Series X/S and PS5 consoles soon. The new version is now less than two weeks away, and will offer up to 60FPS performance on the console versions of the game for the first time. 
In a blog post today, Rockstar confirmed that Grand Theft Auto V will come to Xbox Series X/S and PS5 consoles on the 15th of March. The game will feature multiple performance modes to select from targeting different resolutions and frame rates. Improvements will include the same visual settings as a "high-end PC", including better textures, HDR options, ray tracing and support for platform-specific features, such as DualSense and 3D Audio on PS5. Users will also be able to choose between a 30FPS "quality" mode and a 60FPS "performance" mode.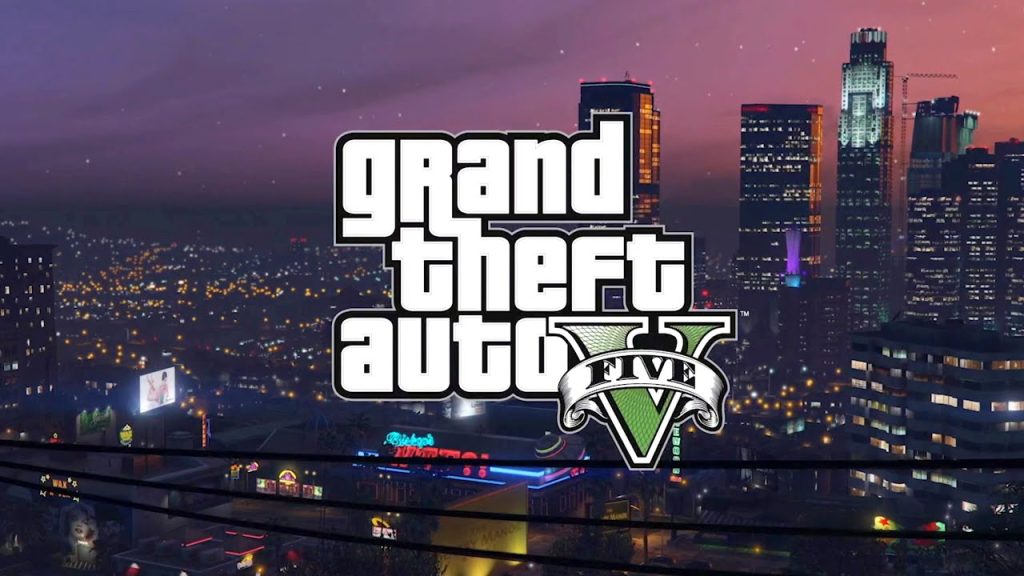 The launch of GTA V on next-gen will also bring along a new standalone version of GTA Online for the PS5 and Xbox consoles. Thanks to a deal with Sony, GTA Online will be available to PS5 owners for free from March until June. Grand Theft Auto V and GTA Online still have years of life ahead, as the sequel, Grand Theft Auto VI, is still some ways off. It is in active development, however, which Rockstar confirmed publicly for the first time.
Those who already have GTA V for Xbox One or PS4 will be able to transfer their story and online progress to the next-gen version. This is a one-time migration and will allow you to go to either console, so if you have a PS4 save file and recently switched to an Xbox Series X, you'll be able to keep your progress. Migration is handled through the Rockstar Social Club – you can find full instructions on save migration, HERE.
Discuss on our Facebook page, HERE.
KitGuru Says: GTA V is nearly a decade old and will have soon made the transition across three console generations. Considering what Rockstar was able to build on an Xbox 360 back in 2013, we should all be very excited to see what they can do with modern hardware for the next Grand Theft Auto.