This month, we saw Rust finally leave Steam Early Access after four years inside the program. Garry Newman announced that this would be happening a few weeks back and now that the big day has arrived, we get to look at the patch notes for Rust version 1.0, with the star of the show being a graphical overhaul.
Back when it was announced that Rust would be leaving early access, Garry Newman was quick to temper fan expectations, stating that this move was more like "leaving prototyping and entering alpha". Now that Rust is out of Early Access, its price has risen from $20 to $35, the game will also be moving from weekly to monthly updates going forward.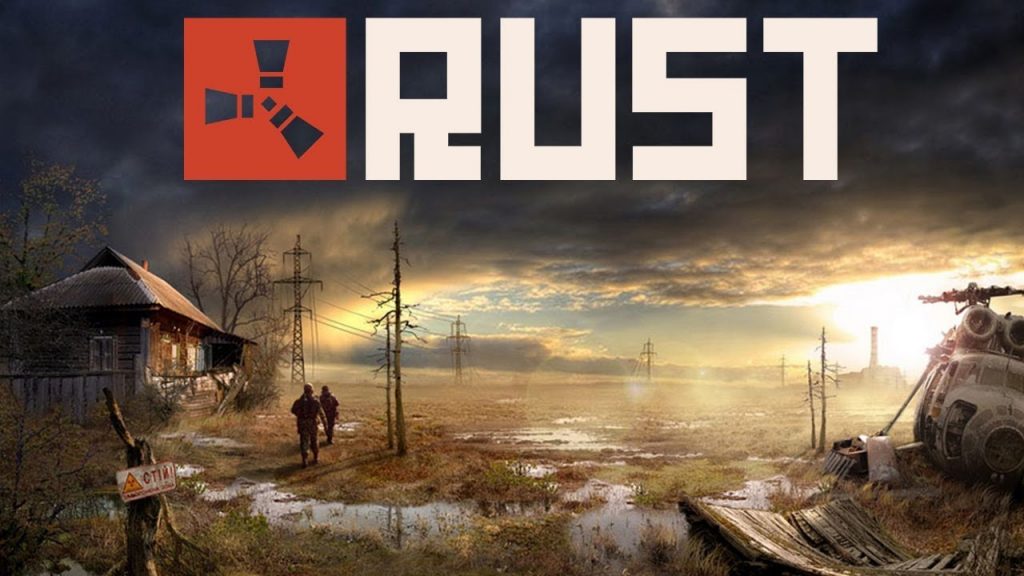 So what changed with Rust's release version? Well the biggest change was a graphics overhaul. Rust environment artist, Vincent Mayeur explained on the game's blog that visuals were reworked "from the ground up", with developers combing over almost every aspect of the game in an effort to improve consistency.
Over Rust's long development cycle, visual consistency had eroded due to the need for constant changes. Now with the final release version, the devs are starting fresh, with improved lighting, better post-processing as well as new flora and fauna decorating the landscape.
The update isn't all about graphics though, weapon recoil has also changed, making it so that your aim only sways if you haven't fired your weapon for a few seconds. This way, players can track their targets and keep tapping fire without worrying that their gun is suddenly going to start moving around and messing things up.
The patch notes also include fixes for Rust's procedural world generation system, balance changes for scientific weapons and an increase to scrap found in the world and how much you need to use to craft certain items.
There are plenty of other changes listed in the full patch notes on the Rust blog.
KitGuru Says: Since Rust has finally left Early Access, I might jump back in and see how the game has changed. I didn't play Rust at all in 2017, so I imagine there'll be a pretty big difference now compared to when I last played. Do any of you still play Rust? Have you tried it since leaving Early Access?