Rare has been working away on Sea of Thieves for quite some time now. The game is perhaps one of the most highly anticipated on Microsoft's list of exclusives and soon, you'll get to try it out for yourself. This week, Rare announced that it would be having one last pre-release testing phase before launching Sea of Thieves for good. This time around, anyone can get involved and try the game early.
Rare has been running a 'technical alpha' since December last year and over time, this has expanded to include just 1,000 players to almost 200,000. For the final testing phase, Sea of Thieves will be available to everyone who signed up to the Insider Programme.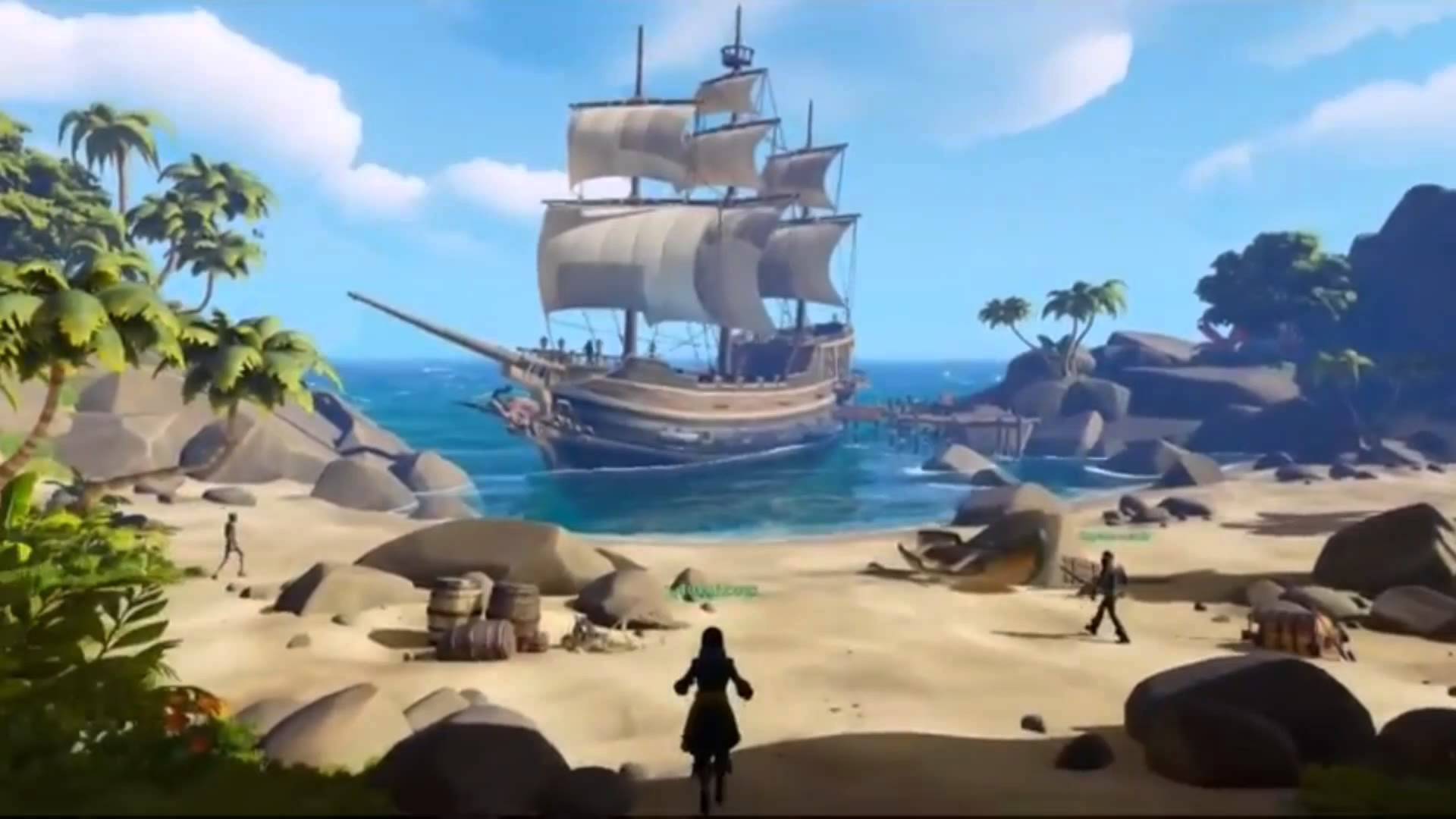 If you haven't signed up for the Sea of Thieves preview program yet, then there is still time. As long as you get your submission in before the 1st of December, then you will be able to play the game.
There are some terms and conditions to keep in mind though. You'll be under NDA while participating in the testing phase. Also an Xbox Live account will be required, whether you are playing on Windows 10 or Xbox One.
KitGuru Says: I'm really looking forward to Sea of Thieves. Have any of you had a chance to try the alpha already? Will you be signing up to be part of the final pre-release test?