It looks like Shenmue III needs a bit more time in the oven, as publisher Deep Silver announced today that the game won't be able to meet its 2018 release window. Originally, Shenmue III was due to come out before the end of 2017, but was pushed back around this same time last year.
YSNet managed to get Shenmue III funded on Kickstarter back in 2015, after an announcement on Sony's E3 stage. Since then, the game has gone through a number of changes, and Deep Silver was brought in as the publisher. In a statement sent out earlier today, Deep Silver explained that the upcoming release of Shenmue III "has been moved and will now release in 2019". The statement also explains that "the extra time will be used to polish the quality of the game even further, to the high standards it deserves".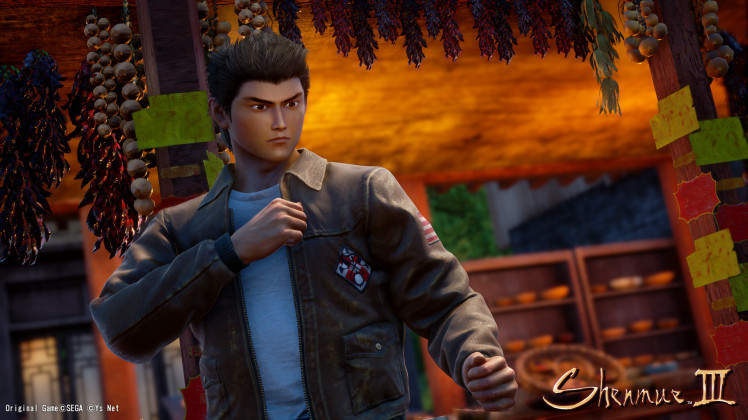 While this is another delay for Shenmue III, fans of the franchise will get at least some Shenmue content later this year. Last month, it was announced that Shenmue 1 and 2 would be re-released in 2018 for the PC, Xbox One and PS4.
The remasters will include some visual upgrades, but judging by the screenshots, it won't be on the same level as the Spyro, Crash Bandicoot or Shadow of the Colossus remasters we've seen in the last year.
KitGuru Says: I'm intrigued to see how Shenmue III turns out, but I've not managed to get overly excited about it due to the lack of in-game footage and information. Hopefully that will start to change next year as we get closer to the (hopefully final) release date.