PlayStation Now was initially revealed last year and those over in the US have had plenty of time to try out the service. While prices were high at first, Sony did eventually lower US prices. Unfortunately, the service is now facing scrutiny in the UK over its fairly high rental prices for cloud based games.
Right now in the UK beta there are two pricing options available for PlayStation Now, £4.99 for two days rental on PlayStation 3 titles or £9.99 for 30 days. For smaller PSN digital titles, it will be £2.99 for two days rental or £7.99 for thirty days.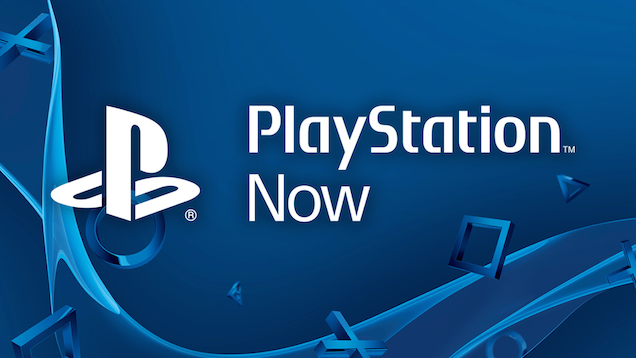 As you can imagine, a lot of the games available for streaming on PlayStation Now can be bought outright for less than the 30 day cloud rental cost in a lot of cases. While PS Now beta participants will have to deal with the high prices for now, Sony has noted that it is observing user feedback and is open to adjustments.
In a statement sent through to Eurogamer, Sony said: "During the paid private beta the titles will be priced between £2.99 and £9.99. Final pricing for when PS Now fully launches has not been confirmed yet but we'll continue to listen to gamer feedback on this subject. PS Now is an evolving service and user feedback will be a key part of our service design decisions, including content and pricing."
Right now PlayStation Now is the only way for PS4 owners to play older PS3 titles on their new console. Sony bought game streaming service, Gaikai a number of years ago and has been working towards a cloud based future for gaming ever since, with this service being the first step.
Discuss on our Facebook page, HERE.
KitGuru Says: PlayStation Now launched in the US with some pretty absurd prices. The UK rental prices aren't quite as bad at launch but I do think a fiver for two nights of rental is pushing it. Do any of you own a PS4? Have you given PS Now a try at any point?