It looks like several major gaming companies have found a new cloud tech firm to get behind. This week, Sony, Square Enix and Tencent invested in Ubitus, a Japan based cloud gaming company.
Ubitus was founded in Taiwan initially back in 2007 and later moved its headquarters to Japan. Previously, Samsung invested $15 million in the company and now, Sony, Square Enix and Tencent are also investing. The exact investment amount was not disclosed, but according to Bloomberg's source, the companies chipped in around $45 million.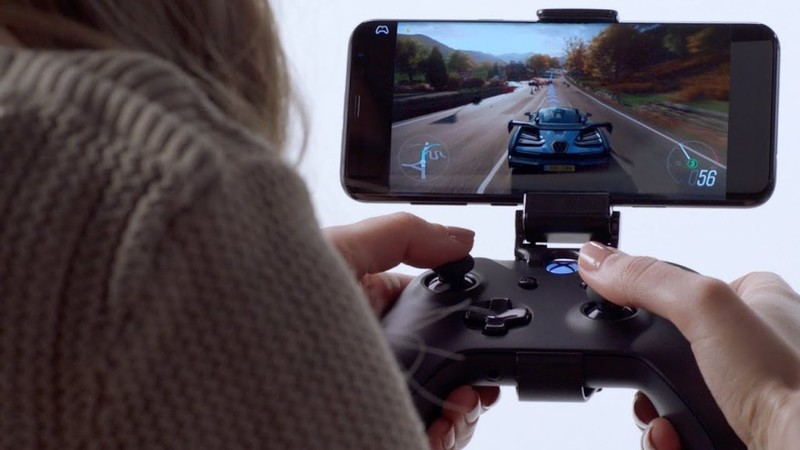 Image: Project xCloud streaming demo, used for illustrative purposes only. Image Credit: Microsoft. 
Ubitus CEO, Wesley Kuo, announced the raised funds this week, stating: "We are very excited to have some of the most important players in the game industry as our strategic shareholders. Their investments represent a vote of confidence in our technology, our achievements, and our potential role in the rapidly growing cloud game market."
While Tencent and Square Enix are seemingly newcomers to cloud gaming investment, this is an area that Sony has been active in for a long time now. Back in 2012, Sony famously acquired Gaikai, which then turned into PlayStation Now. Sony also went on to acquire OnLive's patents after the service shut down.
KitGuru Says: This comes at an odd time, as consumer confidence in cloud gaming took a major blow when Google ditched its Stadia Games initiative. Still, it seems the industry's interest in pushing cloud gaming forward has not waned.