Recently, Google Stadia lost what little trust the service had left when it shut down all of its internal development studios. Now, in an effort to keep players on board, Stadia is announcing new games coming to the service, claiming that 'over 100' third-party games are coming before the end of the year. 
Some of these new games are coming in the next two months, including titles like Judgement, FIFA 21, Hellpoint, Shantae: Half Genie Hero, Shantae: Risky's Revenge, Killer Queen Black, Street Power Football, Kaze and the Wild Masks and It Came From Space.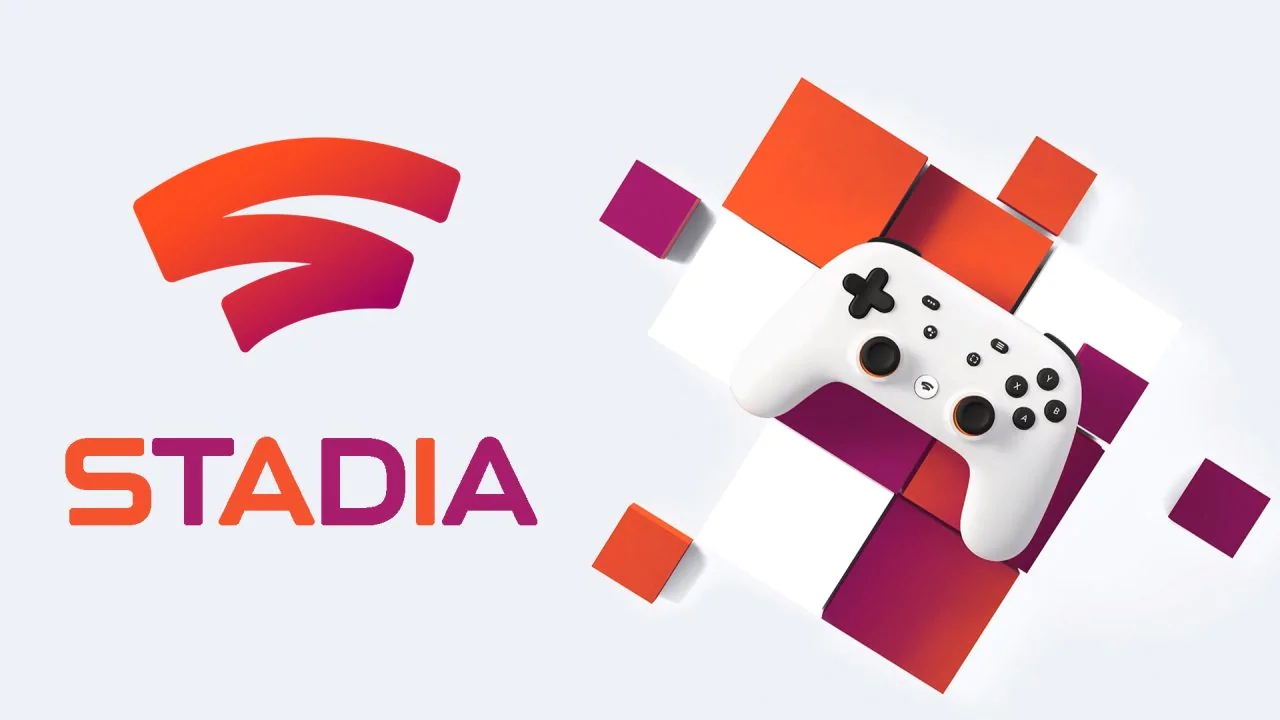 The other 100 games are still up in the air, but given Stadia's partnerships with 2K Games, Ubisoft and other publishers, we can expect the next NBA 2K, Far Cry 6, Prince of Persia: The Sands of Time Remake and others.
Whether or not this is enough to keep people joining Stadia remains to be seen, but with no exclusive games on the way, the gaming market's attention is largely going to remain on Xbox, PlayStation, Nintendo and PC.
KitGuru Says: What do you all think of Stadia at this point? Do you think the service can be successful with no exclusives?