NZXT has issued a recall of all H1 case units sold in the United States of America and Canada. The voluntary recall has been announced by the United States Consumer Product Safety Commission and Health Canada on February 12th and should affect over 33,000 units sold in both countries.
Late last year, NZXT halted the production of the H1 case due to fire hazard concerns. According to NZXT, the two screws that attach the PCIe riser assembly to the chassis could cause a short circuit. To fix the issue, the company sent free repair kits to owners.
Earlier this month, the H1 was then removed from the NZXT store and NZXT BLD because the issue persisted. NZXT's repair kits for the H1 case included nylon screws as a workaround, but the company didn't account for cases where the owners could replace the nylon screws with metal ones. The company promised to ship new redesigned PCIe Gen3 riser assemblies to owners and improve the design, testing, and QA processes to avoid this type of issue.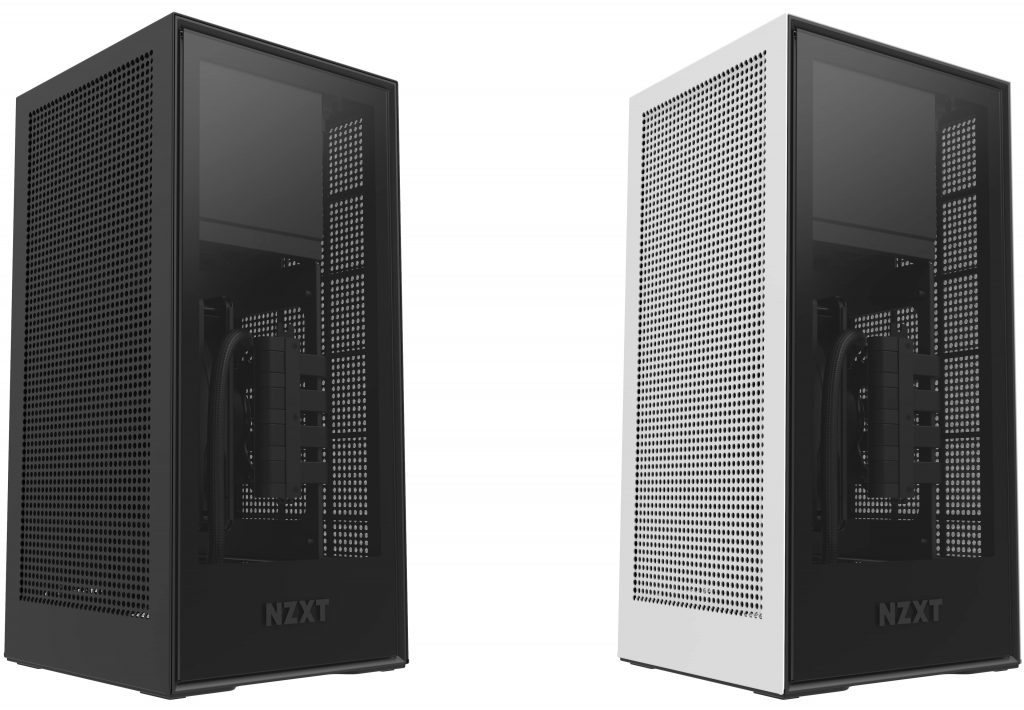 After all this, the company is now issuing the official recall of all units sold in the USA and  Canada. The affected cases include both black (CA-H16WR-B1) and white (CA-H16WR-W1) models, with the serial numbers ranging from 1200233400001 to 1203962204202, 00648999610844189725 to 00648999610844206361, and 0120AC00100001 to 01211C01900285.
Both Health Canada and United States Consumer Product Safety Commission advise owners to "immediately stop using the recalled computer cases and contact NZXT for a free repair kit". For now, there's no recall order for the H1 cases sold outside of the USA and Canada.
KitGuru says: Do any of you currently own an H1 case? Have you encountered any of the issues mentioned above?