Star Citizen, the largest crowd funded video game effort to date has been under development for some time now, with Robert Space Industries giving backers regular updates on the development process and roadmap to release. So far, the game has been released in modules, with the first person shooter module being one of the most anticipated.
Unfortunately, the 'Star Marine' FPS game mode has been delayed as it "doesn't live up to the standards" that the development team wants to achieve with Star Citizen. In a new update on the RSI website, Chris Roberts explained: "There are several issues that will need additional time in order to deliver the first iteration of the gameplay we want you to experience. The challenges facing the FPS launch are a mix of technical blockers and gameplay issues."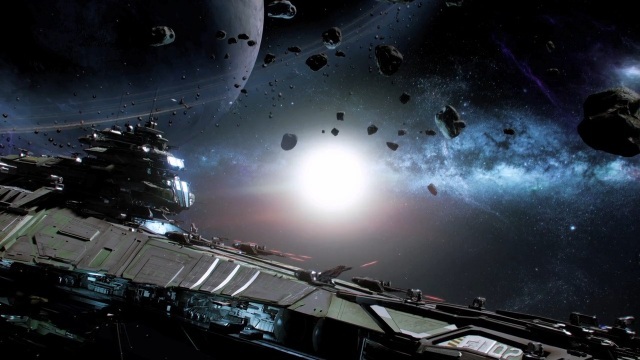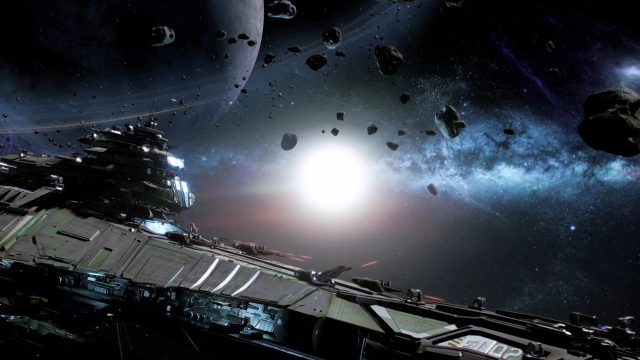 [yframe url='http://www.youtube.com/watch?v=cir3w-wIx9U']
Apparently the largest technical hurdle right now is the networking backend, essentially some legacy code has been dropped and the matchmaking system and the game launcher are being rebuilt from scratch.
It is clear that the complications are significant as the Star Marine module was supposed to launch after PAX East in April. Now, there is no estimate for when the new game mode will launch for backers, although the studio has placed additional resources on that side of the game.
One thing Roberts was keen to point out is that a two month delay on the Star Marine module does not equal a two month delay on Star Citizen as a whole. The studio has a bunch of separate teams all working on different project modules at once and it seems that Roberts thinks things will be back on track soon enough.
Discuss on our Facebook page, HERE.
KitGuru Says: Star Citizen is a huge project so we likely won't see the game finished for quite some time. However, getting the FPS module right will play a big role and will hopefully end up being worth the wait for those who have backed the project and are waiting for some new gameplay.