There has been a lot of rumour and leak chatter around Bethesda's upcoming game 'Starfield' recently, leading to a general sentiment that the game is almost done and could release in 2021. Now, sources familiar with the matter are looking to reign in those expectations. 
Bloomberg's Jason Schreier has been speaking with "several people familiar with development" of Starfield, who have said that the game is coming later than people expect. The game is not as close to being finished as recent rumours suggested.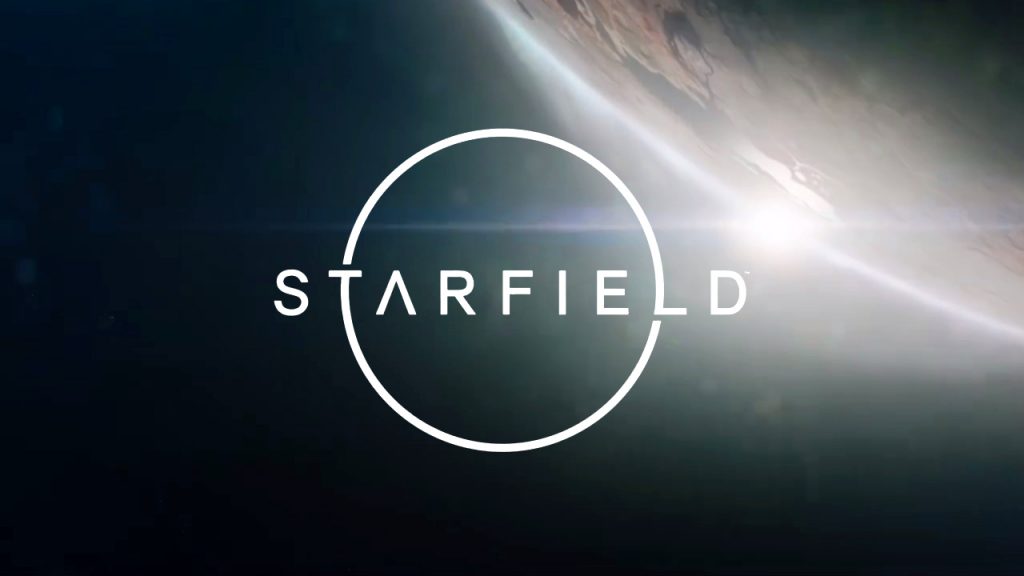 The other thing we learn here is that most of Bethesda Game Studios was working on Fallout 76 right up to its launch in late 2018, so Starfield didn't get full production resources until 2019 and then things would have slowed down a bit in 2020 due to the pandemic.
It's not all bad news though, as Schreier also reports that Starfield will indeed make an appearance at E3 this year. Starfield was originally announced with a logo trailer in 2018, so this will be the first time we actually see the game in action.
KitGuru Says: As nice as it would be to have a Bethesda game to look forward to this holiday season, this year has always seemed optimistic. Either way though, we'll all be looking forward to finally seeing the game at E3.