Late last year, Steam was updated with references to cloud gaming within its code. Now, we know what those updates were for, as Steam Cloud Play has gone into beta. 
Steam Cloud Play is starting off with "a limited amount of games" as the team continues to build features and server capacity. The first service leveraging Steam Cloud Play is indeed GeForce Now, which launched earlier this year and allows users to play games from their Steam Library from 'the cloud'.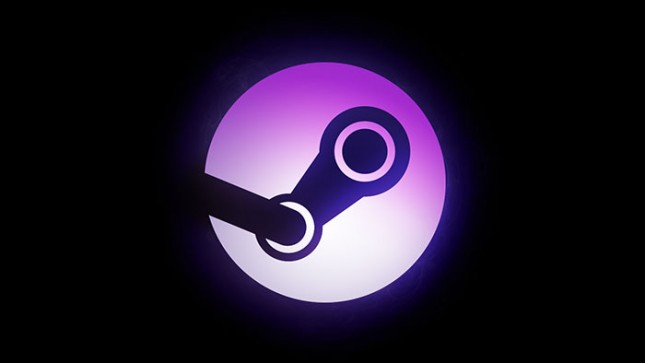 Steam Cloud Play is now an official part of the Steamworks documentation, which all developers releasing on Steam need to read in order to make the most out of Valve's features. The beta allows developers to opt their games in for cloud streaming, which should help Nvidia avoid the complaints from publishers and developers that object to game streaming for one reason or another.
GeForce Now is the first game streaming service to be connected to Steam Cloud Play. Time will tell if other services also connect, or if Valve builds a streaming service of its own.
KitGuru Says: Steam Cloud Play is likely going to be a big deal for Valve over the next several years, particularly as services like Stadia, Project xCloud and GeForce Now grow and expand.