It is Bungie's time to shine this week as the Destiny 2 beta will be going live tomorrow for console, starting with PS4 owners. So what will be included in the beta, what issues can you expect to be present in this early build and what time do servers open?
Over the last few weeks, Bungie has been revealing more and more about the beta. Content wise, you can expect to play the first mission of the campaign titled 'Homecoming', where you will fight your way out of the Cabal invasion. There will be one strike titled 'Inverted Spire' where you will face off against the Vex and finally, there will be two PvP modes: Countdown and Control. For one day of the beta, Destiny 2's new social space 'The Farm' will also unlock to help stress test the server.
The beta will be missing a few things, including clan support, all character progression and most vendors.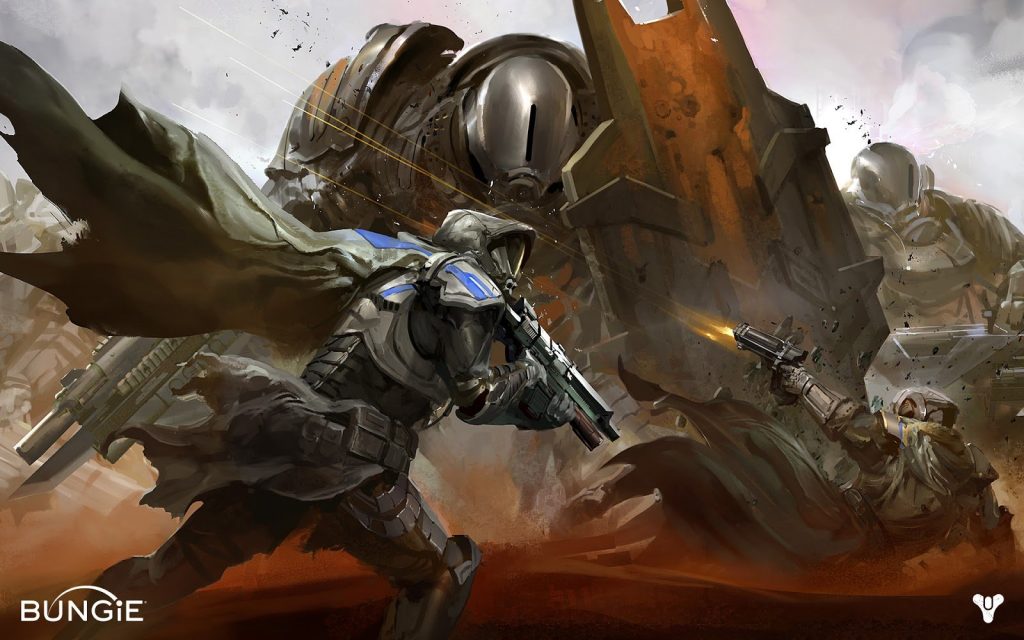 What time will you be able to get in and start shooting?
PS4: Pre-orderers get early access on July 18th at 6PM BST, 10AM PT, 1PM ET. Open Beta kicks off on July 19th.
Xbox One: Pre-orderers get early access on July 19th at 6PM BST, 10AM PT, 1PM ET. Open Beta kicks off on July 20th.
PC: PC Beta is coming in August at an unspecified date.
Since this is an early build of the game, there are a few issues that have yet to be squashed before release. Bungie has put out a list of 'known problems' that players may encounter during the beta:
Players may experience a variety of networking error codes when attempting to play the Beta.
Bungie will be testing server stability throughout the Beta, which may cause error codes to appear periodically.
Location names sometimes do not appear during Crucible gameplay.
Players sometimes are Kicked to Orbit after witnessing a black screen when entering a Countdown match.
Players may sometimes be placed at the beginning of the Inverted Spire Strike Activity when joining in progress.
Sandbox balancing is still taking place: Some weapons or abilities may have higher or lower damage than intended.
Not all content has been localized in all languages.
If you encounter any network related issues during the Destiny 2 Beta, please follow our Network Troubleshooting Guide to ensure proper network settings for Destiny gameplay.
KitGuru Says: While I will be getting Destiny 2 for the PC, I will be trying out the beta on PS4 this week just to see how it is. Are any of you planning on playing Destiny 2 when it comes out? Are you going to give the beta a chance?