We recently heard that Amazon might just be looking to return to the smartphone business, after the company's original Fire Phone failed commercially. Now this week, we are hearing even more about Amazon's future mobile plans, with the retailer apparently planning to launch its own messaging service in an effort to take on the likes of WhatsApp and Facebook Messenger, as well as photo sharing apps like Snapchat and Instagram.
This particular news comes from a customer survey Amazon has been conducting recently, attempting to gauge which features customers would find most useful in a messaging service. According to AFTVnews, the app is currently called 'Anytime' and will attempt to integrate more social networking features, ranging from photo sharing, voice/video calls as well as standard text messages.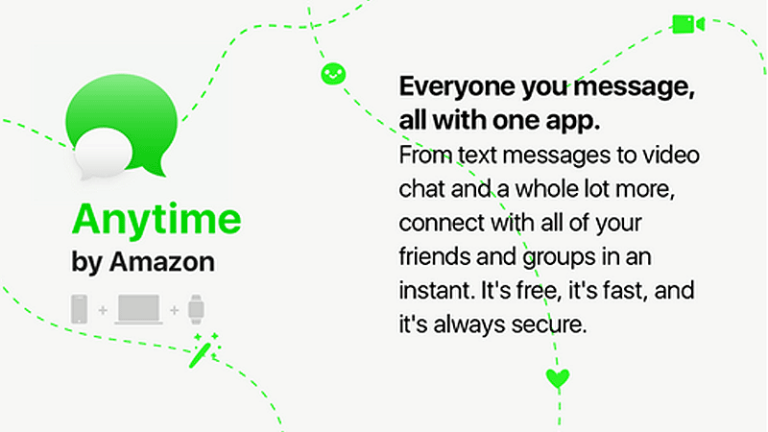 Like Snapchat or Instagram, you will be able to share pictures with various filters, make '@ mentions' to tag people and have private chats with encryption to keep things secure. Essentially, Amazon wants Anytime to rival all of the big chat services and social networks by offering a 'one stop shop' of sorts.
According to the report, this is more or less a 'ready product', so we could see the Anytime app launch at some point this year.
KitGuru Says: Amazon attempted to carve out a space for itself in the saturated smartphone market back in 2014 and failed. However, it will be much easier for Amazon to convince people to try out its free app, so perhaps there is a future to this. That said, Amazon hasn't confirmed anything just yet, so we are still unsure on the company's exact plans.