It has long been rumored that The Elder Scrolls Online will go free to play eventually but that day may come sooner rather than later as Zenimax Online has removed one of the subscription options available for the MMO.
Those looking to subscribe can now only choose between 30 day and 90 day options, whereas you used to be able to subscribe for 180 days. This could just be a simple case of the 6 month option not selling very well but many are starting to believe that this may be a prelude to a change in the game's business strategy.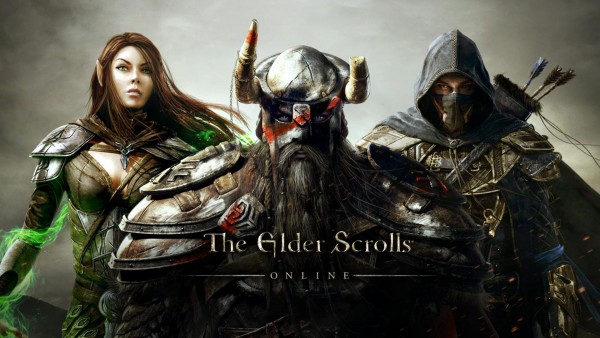 Other MMOs have removed subscription options before hopping on the Free to Play bandwagon in the past. A move to the Free to Play business model may also open the game up to a wider audience, including many of those that refuse to pay subscription fees but may very well buy a micro-transaction or two.
Star Wars: The Old Republic did this a few years back, which has arguably boosted the game's popularity. It is a little early to tell for now but this may be a sign of things to come. The change over to free to play could also coincide with the game's delayed launch on the Xbox One and PS4.
Discuss on our Facebook page, HERE.
KitGuru Says: Many critics and gamers alike thought that ESO should be a free to play game right from the start. The business model can work very well in some cases, just as long as the developers are smart and don't mess with the game's progression pace too much. Do you guys think ESO will go free to play later this year? Would you give it another shot if it did?