There have been many questions lingering around future Bethesda game exclusivity now that Microsoft owns the company. While a new IP like Starfield being exclusive to Microsoft platforms seemed like a given, many doubt that a huge series like The Elder Scrolls would ever become exclusive. If you are one of those people, then we have some bad news for you. 
When Microsoft bought Minecraft all those years ago, the company made a commitment to keep the series multi-platform, which has carried forward to newer spin-off games like Minecraft Dungeons. Microsoft is making no such promises with Bethesda's IP, including The Elder Scrolls series, which is something that Phil Spencer addressed again this week.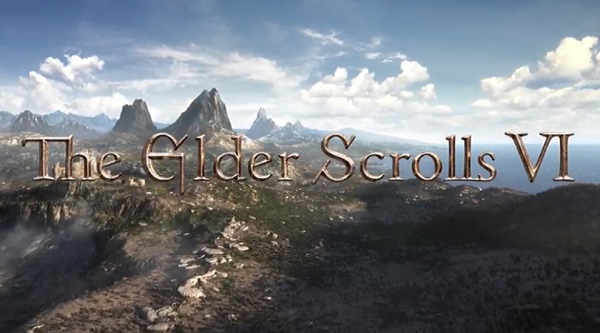 In an interview with GQ, Spencer confirmed that the Xbox team is looking at The Elder Scrolls VI in the same way as Starfield, meaning that the team wants it to be a core part of the Xbox package:
"It's not about punishing any other platform, like I fundamentally believe all of the platforms can continue to grow", he said. "But in order to be on Xbox, I want us to be able to bring the full complete package of what we have. And that would be true when I think about Elder Scrolls VI. That would be true when I think about any of our franchises."
You're not suddenly going to lose access to Bethesda games that have already released on rival consoles, but at this point, it seems clear that Bethesda will primarily be releasing on Xbox and PC – even the big hitters like The Elder Scrolls and Fallout.
Discuss on our Facebook page, HERE.
KitGuru Says: Many of us have expected this to be the case ever since Microsoft bought Bethesda, and many doubts were eliminated at E3 this year, when Starfield was announced as an Xbox and PC exclusive. If Sony had acquired Bethesda for PlayStation, we would expect the situation to play out exactly the same way.