Update (25.10.19): Naughty Dog has now confirmed that The Last of Us Part II has been delayed. While the February release date was announced just four weeks ago, the developer team has since realised that there is more work left to do than initially anticipated. As a result, the game will now come out on the 29th of May 2020.
The Last of Us director, Neil Druckmann, posted a letter to fans explaining the quick change of plan. While press previews for the game were all very positive last month, after reassessing each section of the game, the developers realised that there wasn't enough time to bring everything up to an ideal level of polish. Naughty Dog could have prioritised polishing some areas over others and hitting the release date, but ultimately, they didn't want to compromise.
"While we're relieved that we won't have to compromise our vision, we're disappointed that we weren't able to avoid this exact situation. We wish we could've foreseen the amount of polish we needed, but the size and scope of this game got the better of us. We hate disappointing our fans and for that we're sorry."
While this delay is disappointing, it will ensure that The Last of Us Part II lives up to the quality level Naughty Dog is aspiring for.
Original story (24.10.19): It has only been a few weeks since Sony first announced that The Last of Us Part II would be coming out in February 2020. Pre-orders have been going since then but unfortunately, sources are saying that the game is going to be delayed, with Sony expected to make an official announcement this week. 
Initially, The Last of Us Part II was due to release on the 21st of February 2020. Now according to Kotaku's Jason Schreier, multiple sources familar with Naughty Dog's plans have confirmed that the game has been pushed to 'Spring 2020'.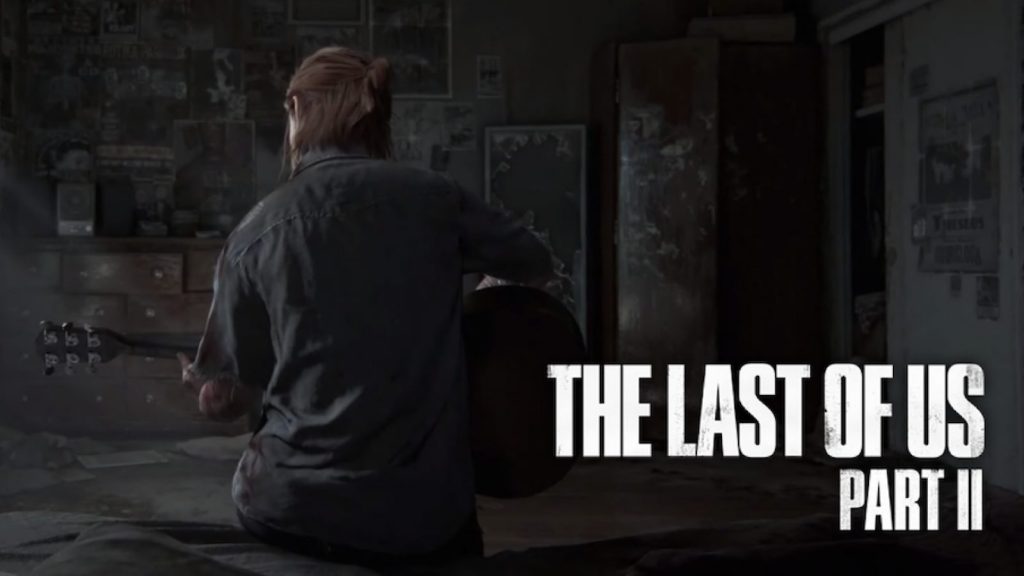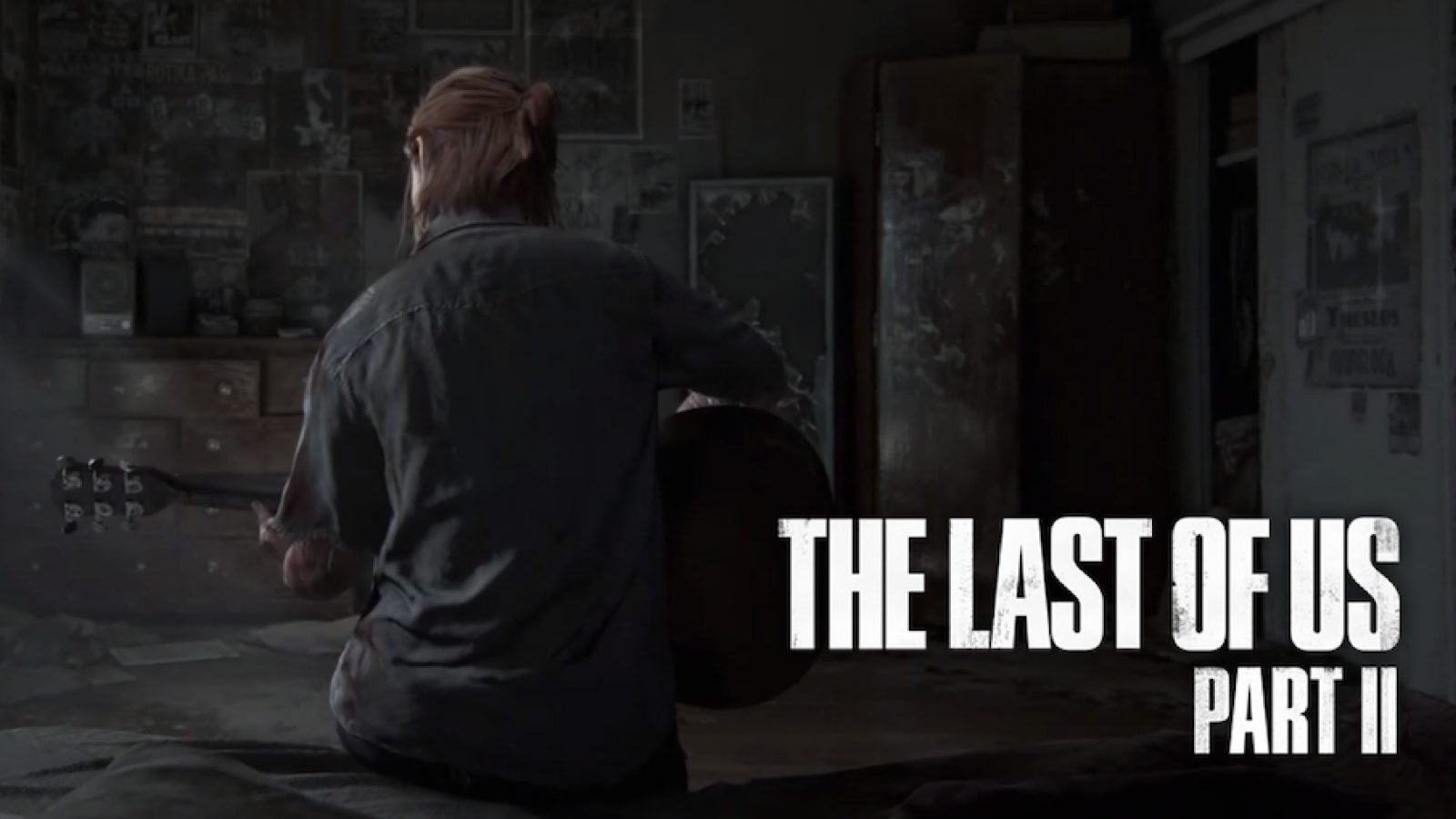 Sony hasn't made an official announcement on this just yet but with the news already beginning to circulate, they will need to confirm or deny sooner rather than later.
Depending on where the new release date lands, we could see some increased competition as the first half of 2020 is stacked with big video game launches. Watch Dogs Legion, Final Fantasy VII Remake and Marvel's Avengers are due in March, followed by Cyberpunk 2077 in April. DOOM Eternal should also be landing in a similar time frame after being delayed out of 2019.
KitGuru Says: The Last of Us Part II is going to be a massive hit no matter what, but other games may end up getting delayed depending on the new release date. We'll have to wait for an official announcement but we should hear more soon.