As each year comes to a close, Valve likes to share details on what games performed best on Steam in a number of categories. This week, we have the top ten best selling games on Steam of 2020 in terms of revenue, and we have the top ten games based on user reviews.
The top ten selling games by revenue include the base game itself and any additional money generated through DLC purchases. This is an interesting list as it can include a mix of cheap indie games, free to play games with in-game purchases and full-priced releases. Here are the top ten earning games on Steam of 2020:
Among Us
Counter-Strike: Global Offensive
Cyberpunk 2077
Destiny 2
Doom Eternal
Dota 2
Fall Guys: Ultimate Knockout
Grand Theft Auto V
Monster Hunter: World
Playerunknown's Battlegrounds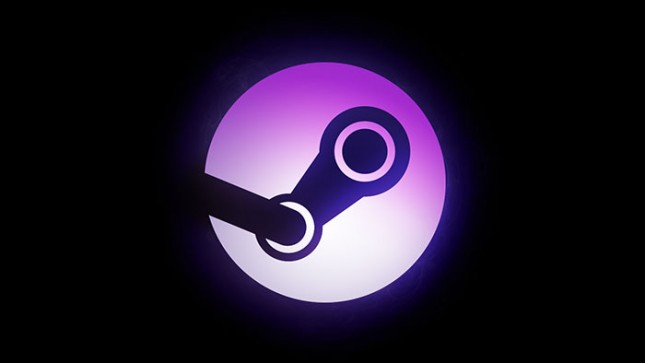 In addition to this, thanks to Steam 250, a separate website that sorts Steam games based on user reviews, we have the top 10 highest rated Steam games of 2020 based purely on user review scores:
Hades
Factorio
Phasmophobia
Helltaker
Half-Life: Alyx
The Henry Stickmin Collection
Risk of Rain 2
Deep Rock Galactic
Persona 4 Golden
Satisfactory
Of course, there is another list in the works, as Valve is still accepting votes for the official Steam Awards 2020. Votes for Valve's official Steam Awards end soon, so we should know what users voted for Game of the Year, Best VR game, Best co-op game and other categories next week.
KitGuru Says: It is interesting to see the differences between the best selling games and the highest earners. What has been your favourite game of the year so far?