Stadia hasn't had the best launch but sometimes those controversies don't have as huge an impact on launch-week sales as we would expect. Google hasn't announced the streaming service's earnings yet or mentioned a specific number of engaged users, but some mobile app store analyses gives us a pretty solid estimate for the week of November 19th through to November 24th. In addition, there are some early player numbers for Destiny 2 to further narrow things down. 
We will start off with the number of Stadia app downloads. According to the market researchers at Sensor Tower, Stadia has currently been downloaded around 175,000 times worldwide across both Android and iOS. The Stadia app is required to purchase games and manage your Stadia stream quality settings, so the vast majority of early adopters should have downloaded it. With that said, the numbers could be a tad inflated by those who downloaded the app,  realised they couldn't use it or create a free Stadia account yet and promptly deleted it.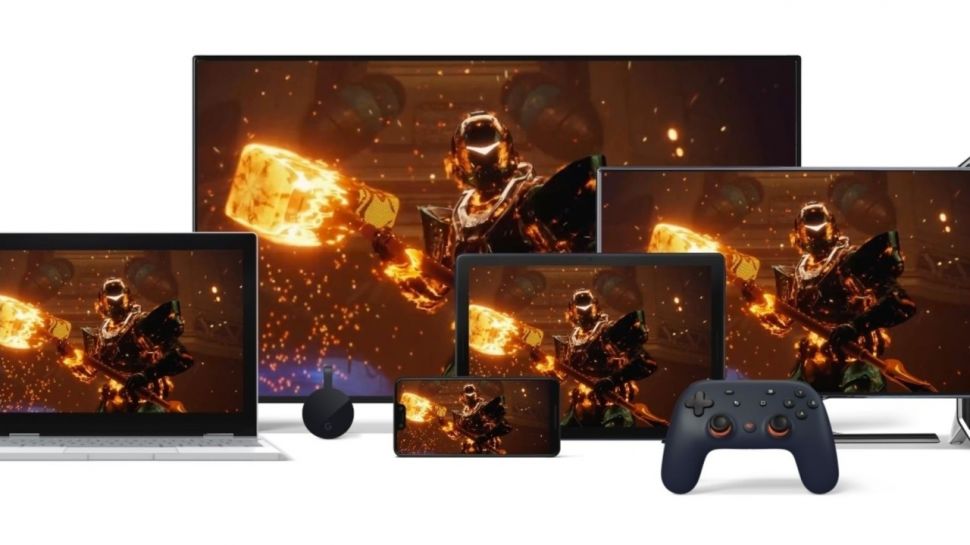 Everyone currently on Stadia will have three months of the Pro level subscription, meaning they will have access to Destiny 2: The Collection without paying extra. According to early reports, on November 20th, Destiny 2 peaked at just under 25,000 players, although most of those were strictly in the PvE mode, leaving PvP modes like Crucible and Gambit low on player counts.
This just goes to show that if you are an early multiplayer game on Stadia, you should probably have crossplay, as then matchmaking won't solely rely on a single platform. With that said, it is also important to keep in mind that a good number of pre-order customers did not receive their Stadia access codes on time, which also will have impacted first-day numbers for several games.
Discuss on our Facebook page, HERE.
KitGuru Says: Stadia is not off to a hot start but all indications point to this 'launch phase' of Stadia being more of a sneaky trial run rather than a proper launch. Many announced features are still set to be implemented next year and of course, the game library will grow. Whether or not enough people want to try it out by that point is still up in the air though. Have any of you tried Stadia since launch? What has your experience been like so far?