A couple of weeks ago, we covered the leak of Sony's patent for what looked like a new game cartridge. Now, we have information to which system this new cartridge is for – Toio. This is a console designed for children and is currently available in Japan only.
After the patent's leak, there was speculation regarding the use of the cartridge. Some media outlets stated that it would be used as an SSD cartridge for PS5, as there were some patents leaked with information leading to it. Later it was confirmed by LetsGoDigital, tipped off by an email received from a Japanese insider, that the cartridge is in fact for Toio.
The system has two versions, one from crowdfunding and another one for the final consumer. The crowdfunded version that has existed for some time uses a different cartridge from the one that was shown in the patent. The cartridge that was shown in the patent is the cartridge currently used for the retail Toio. Everyone that crowdfunded the system, and has the crowdfunded version of Toio, can change to the final version of the system, free-of-charge.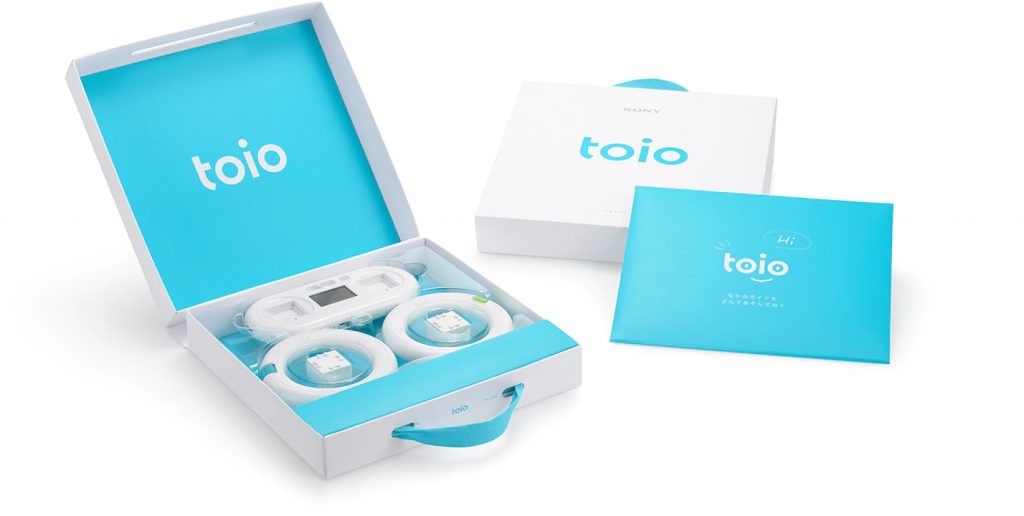 As seen in the first 9 seconds of the video, the cartridge documented on the patent is seen being inserted to the system. On Sony's site, Morisawa, the designer of the patent, is referenced as a designer of Toio as well.
Toio was made available in Japan in March 20th of the current year. No price or availability is known for UK, EU or US at this point.
Discuss on our Facebook page HERE.
KitGuru says: Are you surprised with the use-case for the cartridge?