A new patent registered by Sony Interactive Entertainment was found in the INPI (Instituto Nacional da Propriedade Industrial), a government institution from Brazil where the first patent for the PS5 was found.
Back on the 26th of June, Sony filed a patent for a new game cartridge for an unknown game system. After a recent update to the patent's design current status on the 5th of November, LetsGoDigital found it.
The patent's document has some details that should be highlighted: the designer is Yujin Morisawa, senior art director of Sony Interactive Entertainment. The indication product is described as "Configuration applied to/in data storage and recording/saving device", translated from Portuguese. On the same document, there's also an image of the cartridge design (picture below) and the Locarno classification 14.99. This classification is internationally described as "Miscellaneous", but in Japan it's associated with "Electronic game accessories".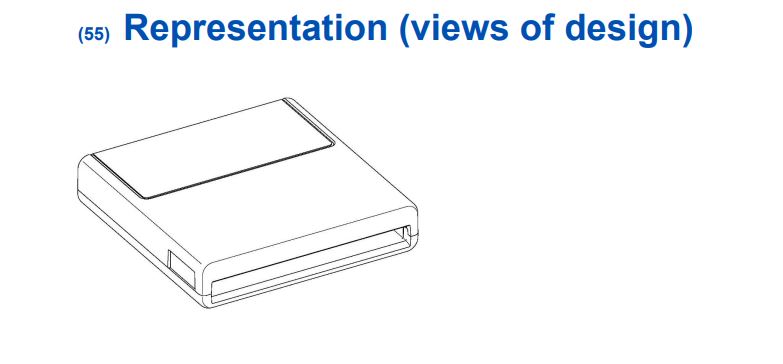 This new cartridge could be used on PS5, an upcoming handheld system or on another undisclosed system that Sony has been working and it's yet to be revealed. The forthcoming PS5 will be using Blu-ray as the main media format for games, and Sony has stated in the past that it wasn't working on a successor to PS Vita. Based on this, it's hard to suggest what Sony will use its new game cartridge for. Maybe it will surprise us with an unexpected reveal in the following months.
Discuss on our Facebook page HERE.
KitGuru says: If I had to say what Sony has in store, I would go for a new handheld system. With Nintendo Switch's fantastic reception from its players, Sony may have reconsidered its view of the handheld gaming market. What system do you think the new cartridge will be used on?