Ubisoft and Nvidia's Gameworks partnership has been extended passed Watch Dogs, Nvidia will now power several upcoming titles including The Division, Far Cry 4, Assassin's Creed Unity and the upcoming racing sim, The Crew. The Gameworks partnership recently stirred up some controversy after AMD claimed that it wasn't given a fair chance to work with the Watch Dogs developers to optimise the game for its cards.
Nvidia's Gameworks includes several exclusive optimised graphical settings such as TXAA Anti-Aliasing, HBAO+ ambient occlusion and PhysX. Ubisoft's Vice President of Sales and Marketing, Geoffroy Sardin, gave a statement: "Working with NVIDIA has enabled us to bring an enhanced gameplay experience to our PC players. We look forward to continuing our partnership with NVIDIA on our biggest upcoming titles."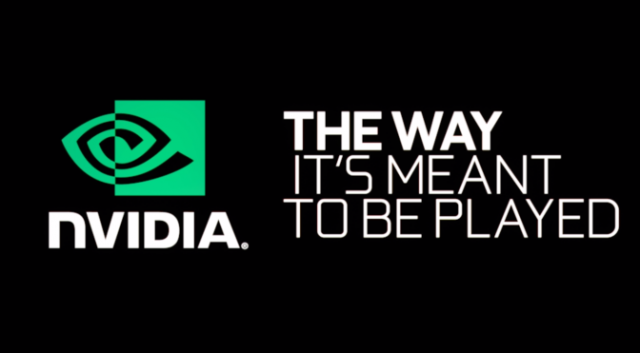 Nvidia's VP of Content and Technology, Tony Tamasi, later added: "We're excited to continue our long-term partnership with Ubisoft in bringing our latest PC technology to their games. Through GameWorks, we have been able to add unique visual and gameplay innovations to deliver amazing experiences for these stellar Ubisoft games. I can't wait to play them myself."
Forbes recently released an article that showed an AMD R9 290X trading blows with an Nvidia GTX 770 in Watch Dogs, AMD then commented saying that Nvidia's gameworks strategy is unfair and significantly hinders optimisation for the company's competing graphics cards.
Discuss on our Facebook page, HERE.
KitGuru Says: Hopefully Ubisoft, Nvidia and AMD will have all learned from the problems that followed the Watch Dogs launch and will work together more co-operatively in the future. What do you guys think of Nvidia Gameworks? Is it bad news for AMD owners? Or should both graphics vendors make more of an effort to work closely with developers? 
Source: MCV