Earlier this week, in an effort to support the reconstruction of Notre Dame, Ubisoft announced that it would not only be donating 500,000 Euros to the cause, but would also make Assassin's Creed Unity free for one week. It turns out, a lot of people wanted to get their hands on Unity, even all these years later. As a result, Ubisoft needs to take the game's servers offline in order to increase capacity.
Assassin's Creed Unity came out back in late 2014 and was the first in the series to not release on Xbox 360 or PS3. The game was panned for being buggy at launch but several patches later, most of the major issues were ironed out, although it still isn't a perfectly stable game. On PC, Unity was very difficult to run on the hardware available at the time but modern graphics cards should handle it better.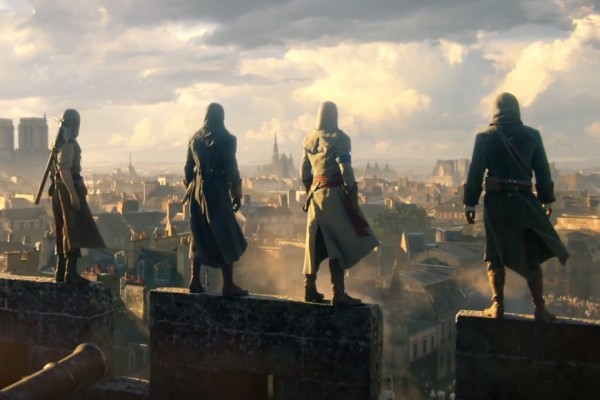 Assassin's Creed Unity is set in Paris, so Notre Dame is featured prominently in the game world. Ubisoft also has a headquarters in Paris, so the Notre Dame fire was a cause that fell quite close to the publisher overall.
You can still grab Assassin's Creed Unity for free until until the 25th of April at 8AM. Server maintenance has already been conducted, so online connectivity should be live once again.
KitGuru Says: While Assassin's Creed Unity had its issues, I really liked the story, characters and world. If you never played it due to its poor launch reception, you should jump in while it is still free.