Conservative MP, Mike Weatherley, has called for in-game thieves to be prosecuted like real criminals. The UK politician is a World of Warcraft player himself and understands that in-game items can be traded for substantial amounts of real world cash. As a result, he has called upon parliament to consider prosecuting account hackers and in-game scammers like real world criminals.
This isn't completely out of the realm of possibility, game hackers have been arrested and jailed in other countries before. Last year we reported on a Chinese group that specialized in stealing WoW accounts and selling them off for profit. In addition, just last week we reported that a League of Legends hacker has been jailed for hacking in to Riot servers and selling premium hack services, earning him $1000 a day.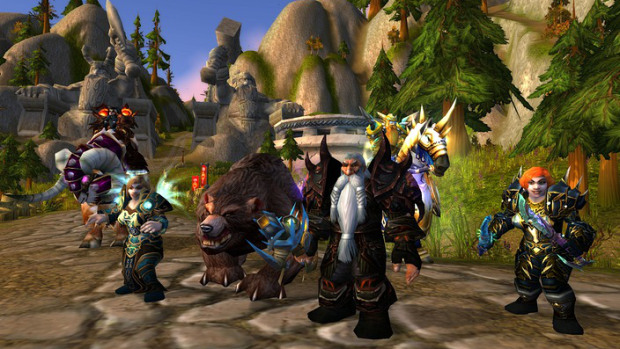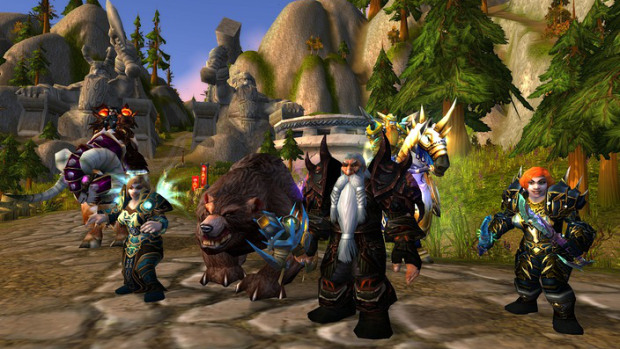 Weatherly requested that the UK Justice Minister accelerate legislation to give gamers the same amount of legal protection over digital items as you would have in the real world. However, he did add that only serious or repeat offenders should be targeted rather than just anyone found guilty of committing a minor indiscretion.
Right now, digital items are a legal grey area but the fact is that these items can still be worth a lot of money, they can also take a long time to acquire.
Discuss on our Facebook page, HERE.
KitGuru Says: Having your account stolen or hijacked isn't fun but should someone be put in jail for selling off your in-game items or account? What do you guys think? Should digital thieves be treated the same as real world thieves?