Google is one again rumored to be acquiring Twitch for $1 billion according to sources close to the deal. News of the potential buyout originally hit the Internet in May, the deal really shows the value of live-streaming and sharing game content on the Internet.
Twitch has become a huge source of Internet traffic and the site has the resources to help solve Google's own live streaming woes. Google Hangouts and YouTube live streams tend to be difficult to set up and often have problems. Twitch isn't perfect but it works a lot better.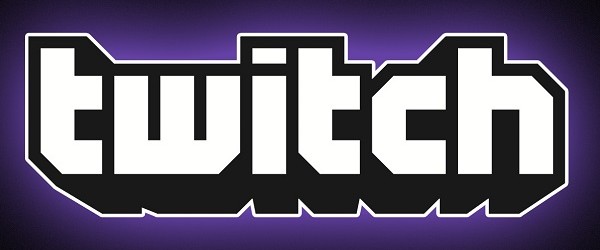 So far, Google and Twitch have declined to comment so there is no official statement from either company just yet and the exact details of the deal have yet to be disclosed. Twitch is a game streaming service so this could lead to YouTube spinning off its gaming channels in to a new division headed by the live-streaming company.
Twitch currently has 50 million active monthly users and 1.1 million active streamers. The service has grown tremendously over the last few years, back in 2011 Twitch had just over 3 million active monthly users so you can see how far live-streaming has come.
Discuss on our Facebook page, HERE.
KitGuru Says: What do you guys make of this? Should Twitch stay separate or do you think Google's resources could help grow the service? Personally, I would like to see Twitch stay separate from YouTube but we will have to wait and see where things go. 
Source: VentureBeat