Last week, we learned that Valve was making changes to Steam in an effort to crack down on developers abusing the store's 'upcoming releases' list. Now this week, the Steam team's attention is turning towards the community workshop, where CS:GO, Dota 2 and Team Fortress 2 items will now need to go through an approval process.
Valve will now require workshop creators to have their workshop items approved before they can be downloaded. Initially, it was believed that this change would affect all games on Steam but it turns out that Valve is only targeting its own first-party games, in an effort to reduce the number of creators claiming to offer free skins for workshop subscriptions.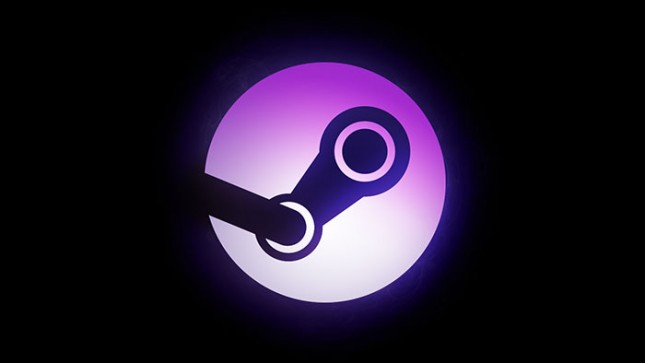 Currently, Valve is aiming for a turnaround time of 'less than a day' when it comes to item approvals, although if you have ever dealt with Steam Support, then you'll know that the timetable can slip.
Updates to workshop listed items will also need approval from Valve, although the older listing will still be available in the meantime.
KitGuru Says: It will never cease to amaze me how massive the in-game skins business has become over the last five years. Now that Valve is requiring approvals for workshop content, it will be interesting to see if there are other areas of Steam where Valve takes back control.