While Valve's brief paid mods stint with Skyrim didn't last long, Valve hasn't given up on coming up with ways to support custom content creators. Today, Valve announced the 'Custom Game Pass' for Dota 2, which will allow those who enjoy custom game modes to support the creators directly.
Custom Game Passes will be limited to a small number of custom game modes that have proven themselves to the community. The pass will give you access to additional features for that game too though extra details on what these features would be aren't included in the announcement.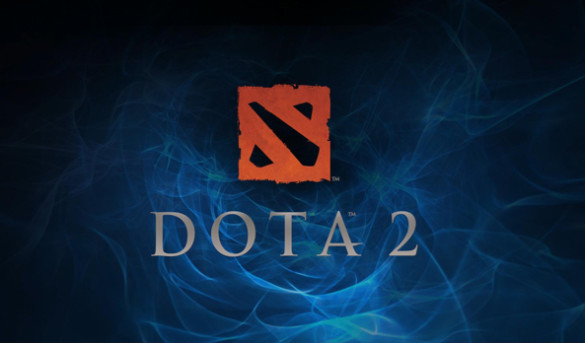 When Valve tried paid mods with Skyrim, we saw some previously free mods put behind a paywall all of a sudden, which was a major point of contention for many. However, with Dota 2, all custom game modes will remain free to download and play, with the option of supporting the creator directly added in.
"The first Custom Game Pass will be available for Roshpit Champions at a price of $1 for a 30-day duration. While everyone can play Roshpit Champions for free, the Custom Game Pass will enable additional stash and character slots, and offer multiple perks for the duration of the pass."
KitGuru Says: Valve's custom game pass sounds like a better approach than the original paid mods situation. What do you guys think of Valve's latest attempt?