Over the last couple of years, Valve has been working on Steam Cloud Gaming, allowing users to connect their Steam libraries to services like GeForce Now. Valve's cloud ambitions may not end there though, as evidence is pointing to a new handheld streaming device currently known as 'SteamPal'. 
SteamDB creator, Pavel Djundik, brought attention to this today. After some datamining, code strings were found referring to "SteamPal", "SteamPal Games" and "Neptune", which is the codename for a controller Valve is also working on. There were also references to a "NeptuneGamesCollection" and a separate string for "Device Optimized Games".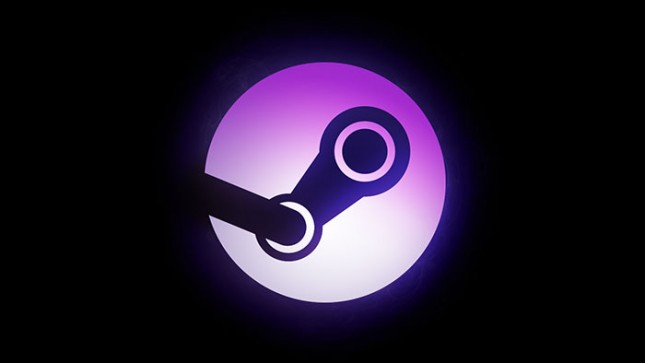 What this appears to be alluding to is a handheld streaming device with its own dedicated controller, which would be used for streaming Steam games. Not all games on Steam support gamepads/controllers, so that is where the 'device optimised' list comes into play.
Valve dropped the Steam Controller and its Steam Link streaming device in favour of an app-focused approach for smartphones. It seems that Valve isn't done with ideas to deliver Steam games in a more streamlined, console-style format.
KitGuru Says: Valve works on new projects all the time, a lot of which don't reach the public announcement phase. Still, with cloud gaming finally beginning to gain some ground, this is a concept that has a lot of potential, especially as a replacement for the Steam Link concept. Would you like to see Valve bring out its own console-style streaming device for Steam games?