Yesterday, we learned that a French judge had ruled that Valve is not allowed to prohibit users from re-selling their digital games, ordering that the clause be removed from the Steam policy and terms of service. Valve hadn't responded at the time, but the company has since confirmed its intent to appeal.
The ruling was made based on the precedent set many years ago as part of a different case. Software company, Oracle, wanted an injunction against UsedSoft for re-selling license keys. The case ended up going to EU High Court, where judges were asked to give clarification on the legalities around digital goods. At the time, the EU ruled that developers lose their right to control distribution once they have been paid by the customer, this is known as the 'first sale' and means that the developer can't prohibit the customer from selling on to someone else after purchase. However, there is another stipulation. If a second sale does proceed, the program and license of ownership must transfer to the new buyer and all copies must be deleted from the first customer's devices.
The judge decided to uphold this in the case against Valve's Steam Store. Although such a rule would also apply to almost every digital game store across consoles and PC. Beyond that, it would also likely impact digital movies, TV shows, music and ebooks.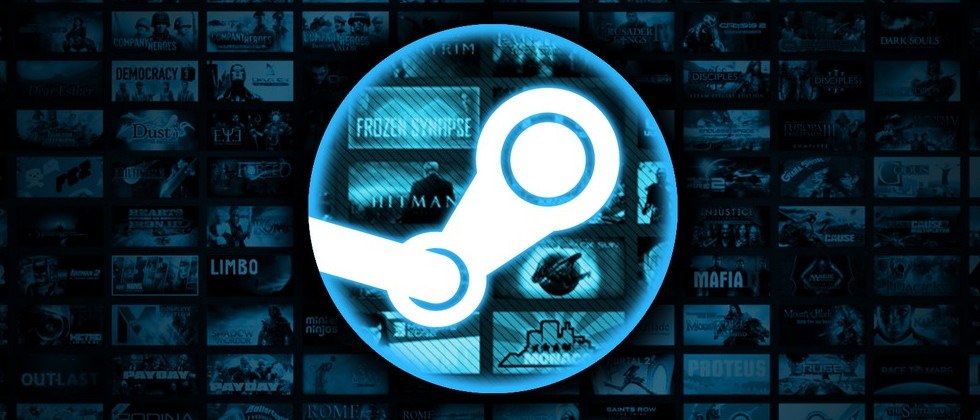 In a statement sent over to PCGamer, Valve spokesperson, Doug Lombardi, said: "We disagree with the decision of the Paris Court of First Instance and will appeal it. The decision will have no effect on Steam while the case is on appeal".
We don't know how this case will turn out but many companies aside from Valve will want to pay attention to this, as it could drastically shake up the digital entertainment industry across multiple mediums.
KitGuru Says: There are ways around the current law for re-selling digital goods in Europe. If you buy a license that eventually expires, then the right of the publisher to control distribution remains intact, thus enabling the prohibition of second-hand sales. Beyond that, subscription services would not be effected and there is some vague grey area surrounding free to play games and microtransaction-based digital content. More clarification is certainly needed in regards to laws surrounding digital goods in Europe and hopefully we'll see some progress on that front soon.