Last year, we learned that Nintendo isn't the only company facing lawsuits over gaming controller issues – there was also a case brewing against Microsoft over Xbox One controller 'stick drift'. Now this year, Microsoft has successfully managed to remove the case from the courtroom by compelling arbitration. 
The lawsuit was filed last year on behalf of a number of Xbox users, alleging that Xbox One controllers suffer from stick drift issues due to a design flaw that was undisclosed to customers. The complaint was amended in October 2020 to add more plaintiffs and demand a jury trial.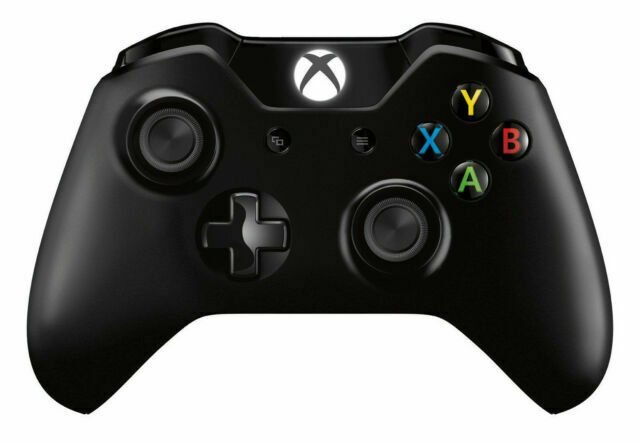 In January, Microsoft responded to this amendment by filing a motion to compel arbitration and as a result, avoiding a jury trial. Microsoft says this is in accordance with the Services Agreement agreed to when buying an Xbox One controller, a similar clause is included in the service agreement for Xbox Live.
That brings us up to our latest update this month. As reported by VGC, the law firm behind the class-action suit, CSK&D, has confirmed that the case has now been moved to arbitration, after a judge granted Microsoft's request. What this means is that the case is unlikely to ever get a public, jury trial and the case will have to be settled privately.
The law firm is still attempting to tackle stick drift in other areas though, with active cases against Nintendo for Switch Joy-Con issues and Sony for PS5 DualSense controller issues.
Discuss on our Facebook page, HERE.
KitGuru Says: This isn't an issue I've encountered with Xbox One controllers personally but I've known people who have been affected. Have any of you encountered stick drift issues with an Xbox One controller before?