Star Citizen might be the most successful crowd-funded game of all time but there are still quite a few who have yet to jump in and try out the parts of the game that have released so far. This week though, Robert Space Industries is holding a 'Summer Free Fly' week, which will let you try out the current alpha build for free.
The free fly week will give you access to a few fighter ships, like the Sabre, Mustang Beta and the F7C Hornet. Getting access is also pretty straight forward.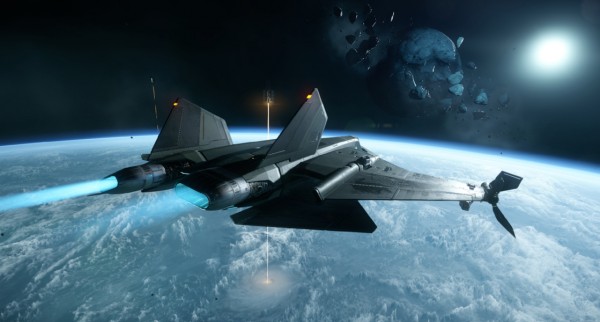 All you need to do is head over to the promotion page, register an account or login with an existing one, enter the code 'SUMMERFREEFLY2016' and from there, you will be able to download Star Citizen and start playing.
The Free Fly week ends on the 22nd of July, which is this Friday. The game itself is quite intensive, so your system will need to be up to scratch.
KitGuru Says: Star Citizen has been in development for a few years now so if you're curious as to how far things have come since then, this is a good opportunity to check it out.