As the video games industry matures, there becomes more and more of a need for remakes – especially as video games are inextricably tied to the technology of the time. PlayStation has been one of the leading voices in the realm of remakes, and it looks like they are working on yet another remake – at least according to one voice actor.
In a recent interview on the Irish radio station WLR FM, Irish artist AVA was asked about their work, to which they revealed that they worked on an upcoming remake of a PlayStation game, saying "Yeah, so that actually happened about a year and half—it was just after the pandemic hit. Michael McGlynn got in touch and just said, 'Listen, we're writing music for a remake of a PlayStation game'—and he's done that a lot, he's done a lot of writing for different games that are very well known. But I'm actually not a gamer myself. So anyway, he says, 'Look, it's an Irish language piece that they're looking for.'"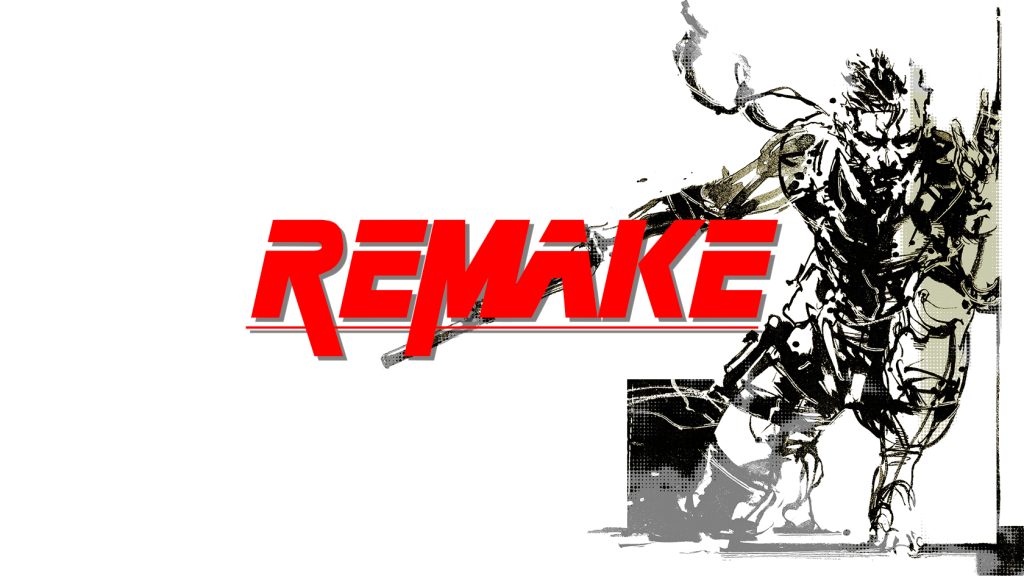 The only other details revealed was the fact that the game is intended to be announced around Christmas time and that the game is said to be "big". While it may be difficult to recall any classic PlayStation titles which feature Irish singing, the ending theme song to Metal Gear Solid is in fact Gaelige and sung by Irish singer Aoife Ní Fhearraigh.
This lines up nicely with the rumours of a Metal Gear Solid remake which have been spreading across the industry over the past few months. If what has been claimed is true, then it is possible that we may get an announcement for Metal Gear Solid's remake either during 2021's The Game Awards, or perhaps even as part of a revived PSX. Time will tell.
Discuss on our Facebook page HERE.
KitGuru says: What do you think of this leak? Could it be hinting at a Metal Gear Solid remake? Who would you want to see developing it? Let us know down below.