We previously reported that Toshihiro Nagoshi was in talks to leave Ryu Ga Gotoku Studio after working with SEGA for more than 30 years. Sadly, this report has now been confirmed, with Nagoshi himself announcing this fact.
In a message published on Ryu Ga Gotoku Studio's website, the company said "2021 marks Ryu Ga Gotoku Studio's 10th anniversary. From the Yakuza series to the Judgment series and beyond, we sincerely appreciate everyone who has supported us and our endeavors to this point. As we reach this 10-year milestone, Ryu Ga Gotoku Studio will transition to a new structure. We will continue our mission to bring you the best entertainment through our games, so please look forward to our bright future."
As part of this restructuring, it has been confirmed that SEGA veteran and creator of the Yakuza franchise, Toshihiro Nagoshi, will be leaving, with him saying "As I depart from SEGA, I'm also leaving my position as the head of Ryu Ga Gotoku Studio. Thank you to the fans who have supported us and the Yakuza series for many years. You have my sincerest and deepest gratitude."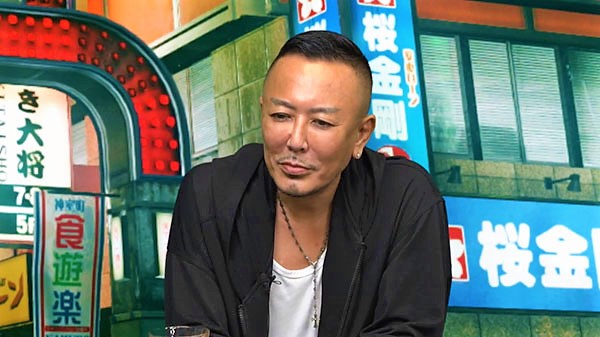 He continued, "As of today, a new Ryu Ga Gotoku Studio is born where the series will live on. Though I don't know for sure what they will create, I believe the new generation will further enhance the foundation we built over the years and deliver great games to the world. To achieve that, they too need to continue to learn, challenge themselves, and grow. I ask that you continue your support of the studio's endeavors."
Nagoshi concluded by thanking fans, saying "Once again, I would like to express my deepest appreciation to all of you. Thank you so much for your support. Stay tuned for the many new beginnings!"
There is no denying that the departure of Nagoshi is a big deal, for SEGA, Ryu Ga Gotoku Studio, and wherever he goes next. Hopefully all three of these parties continue to make excellent games.
Discuss on our Facebook page HERE.
KitGuru says: What do you think of this departure? Are you worried about the future of the Yakuza franchise? What did you think of Like a Dragon? Let us know down below.